Why Us
We are industry experts.
We provide photos and hard evidence with repair recommendations.
We offer safe and professional service backed by a labor warranty.
We VALUE our relationship with you and are grateful that you trust in us.
PIERCE was built on a simple "can-do!" attitude, and that's been our philosophy for more than ten years. From the beginning, our priority has been to be a true partner, always here to help.
Our unique success is attributed to the value that we place on people and relationships, both with our clients and our fellow team members. At the very core of what we do is a desire to serve people and make an impact for good. We set out every day to solve problems for our clients and inspire our team to fulfill their greatest potential in their profession and personal life.
We started our journey as a window cleaning and power-washing company, and we quickly evolved into much more than that. Time and again, we were asked by our clients "while you're up there, can you…" They relied on our unique access to their buildings for cleaning, repairs, and most importantly, information.
This is our differentiator: we provide you with the crucial information you need to make confident, informed decisions about your building. We don't clean or repair your building and walk away. PIERCE Property Services takes care of the issues you're aware of and helps you look out for potential challenges on the horizon, all as a value-add to our  maintenance service.
We provide a comprehensive report with objective information that will help you build thorough both short and long-term plans to maintain your building's beauty and value.
Schedule a site visit today, get to know us, and let PIERCE guide you through a more proactive approach to navigating your building's exterior life-cycle.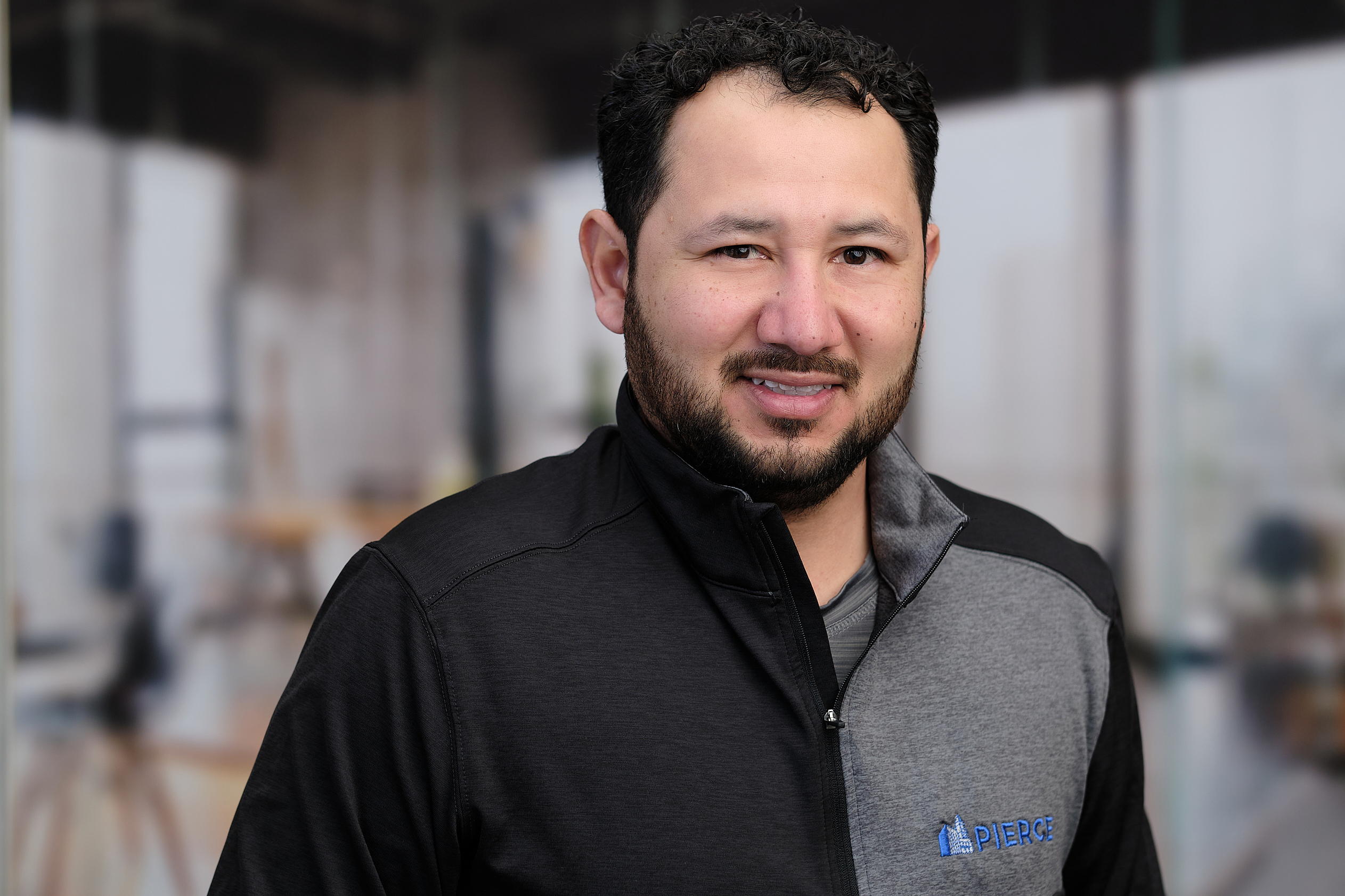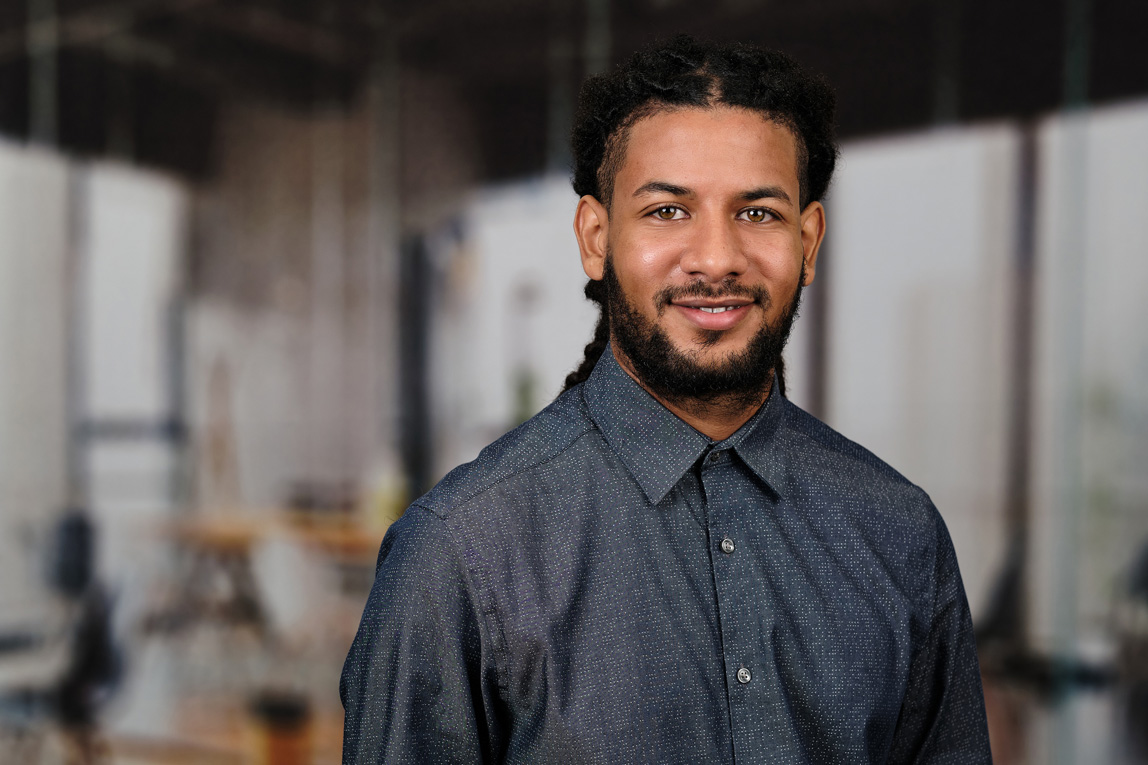 Gerard Colome
Scheduling Manager
[+] Bio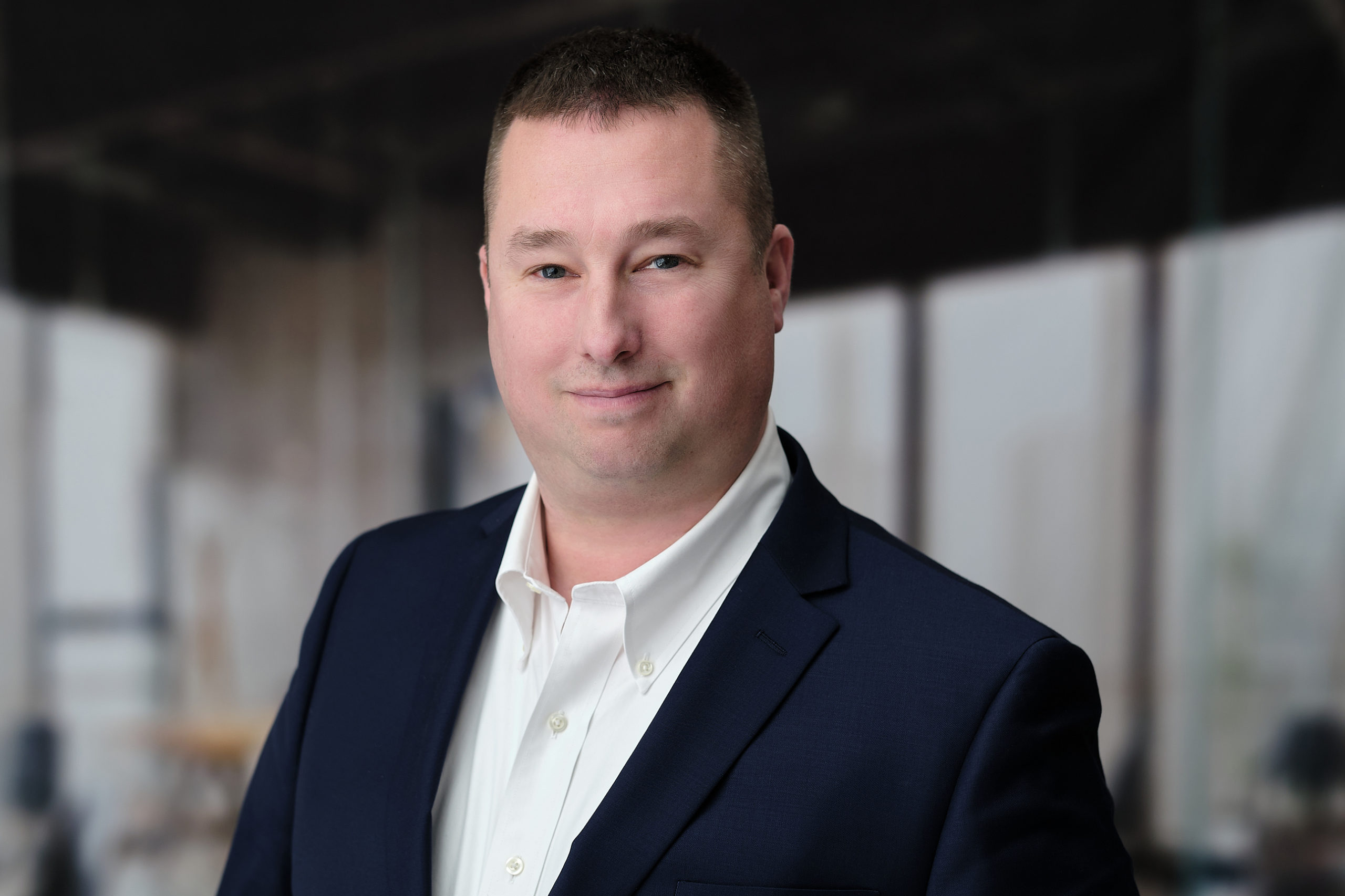 Sean Davis
Senior Director of Waterproofing and Restoration
[+] Bio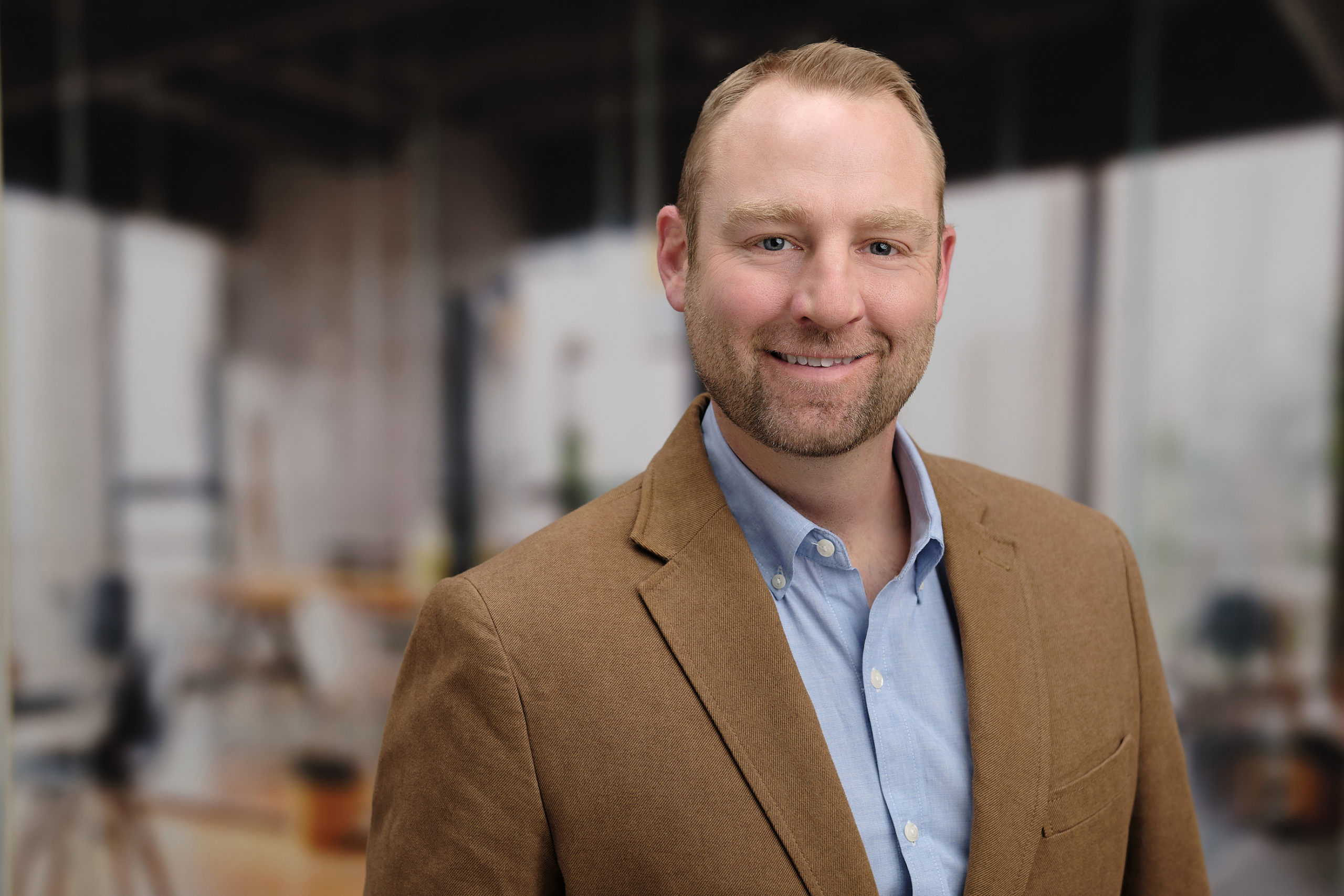 Chris Falato
Director of Project Development
[+] Bio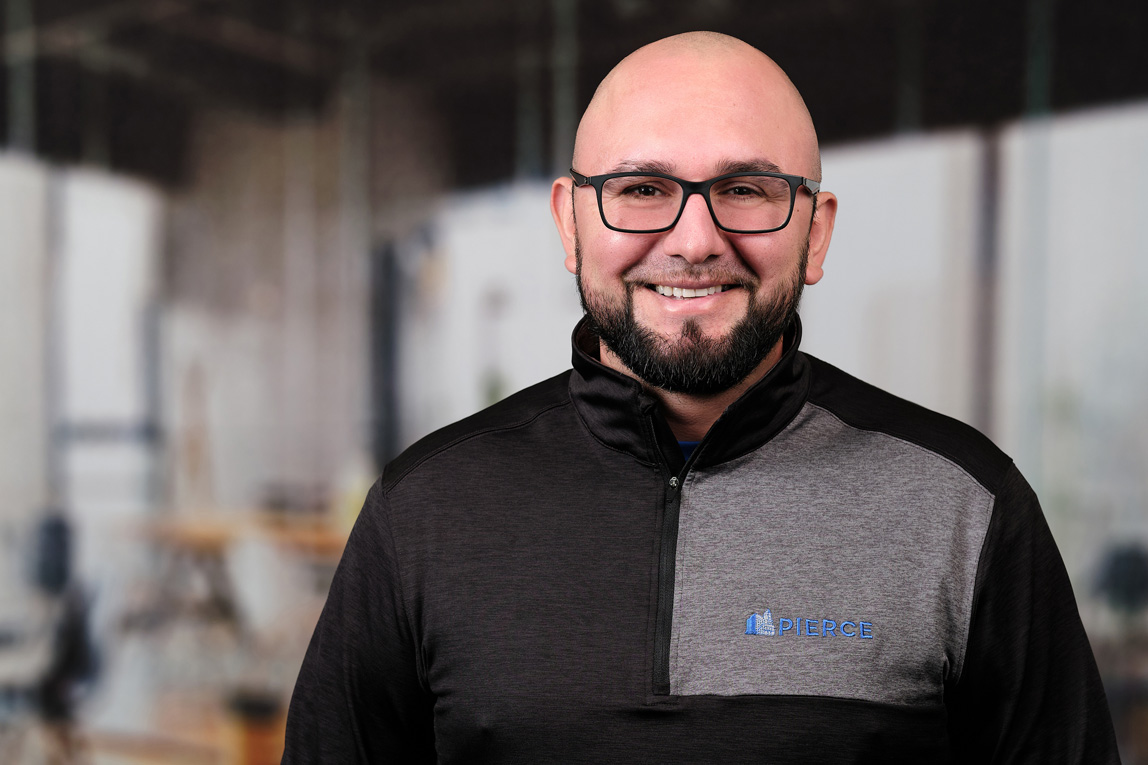 Reynaldo Iraheta
Assistant Director of Facade Maintenance
[+] Bio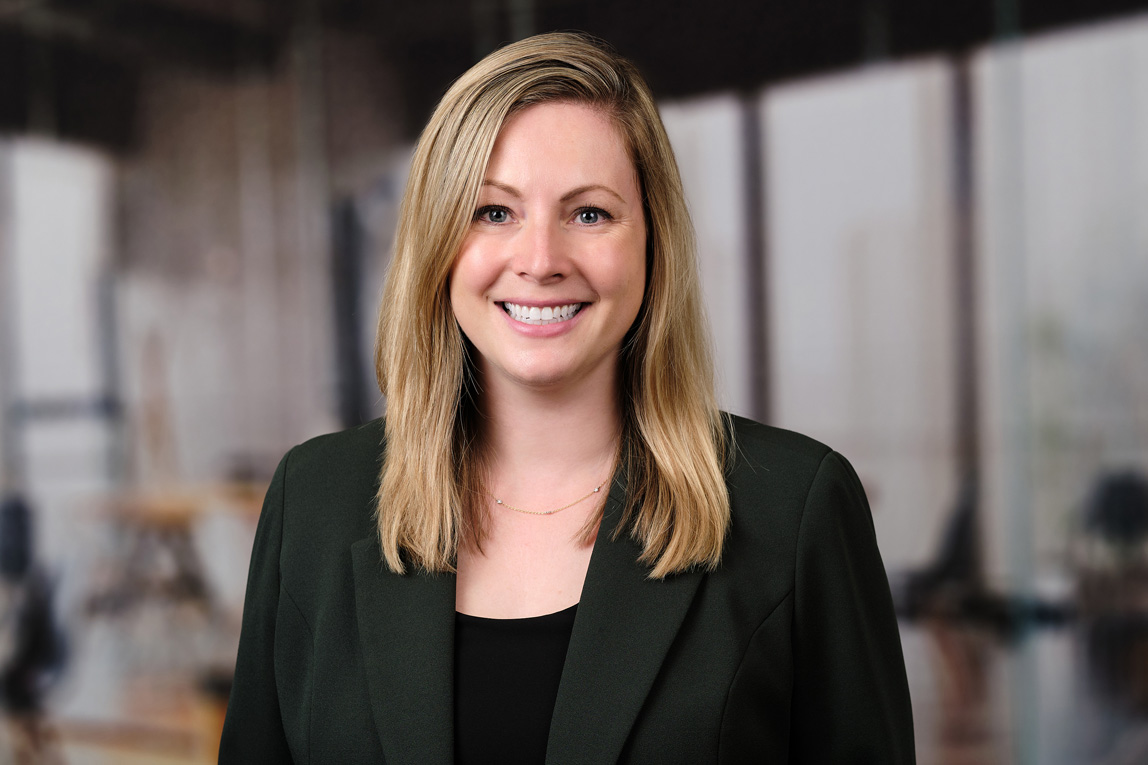 Cam Kinnally
Director of Administration
[+] Bio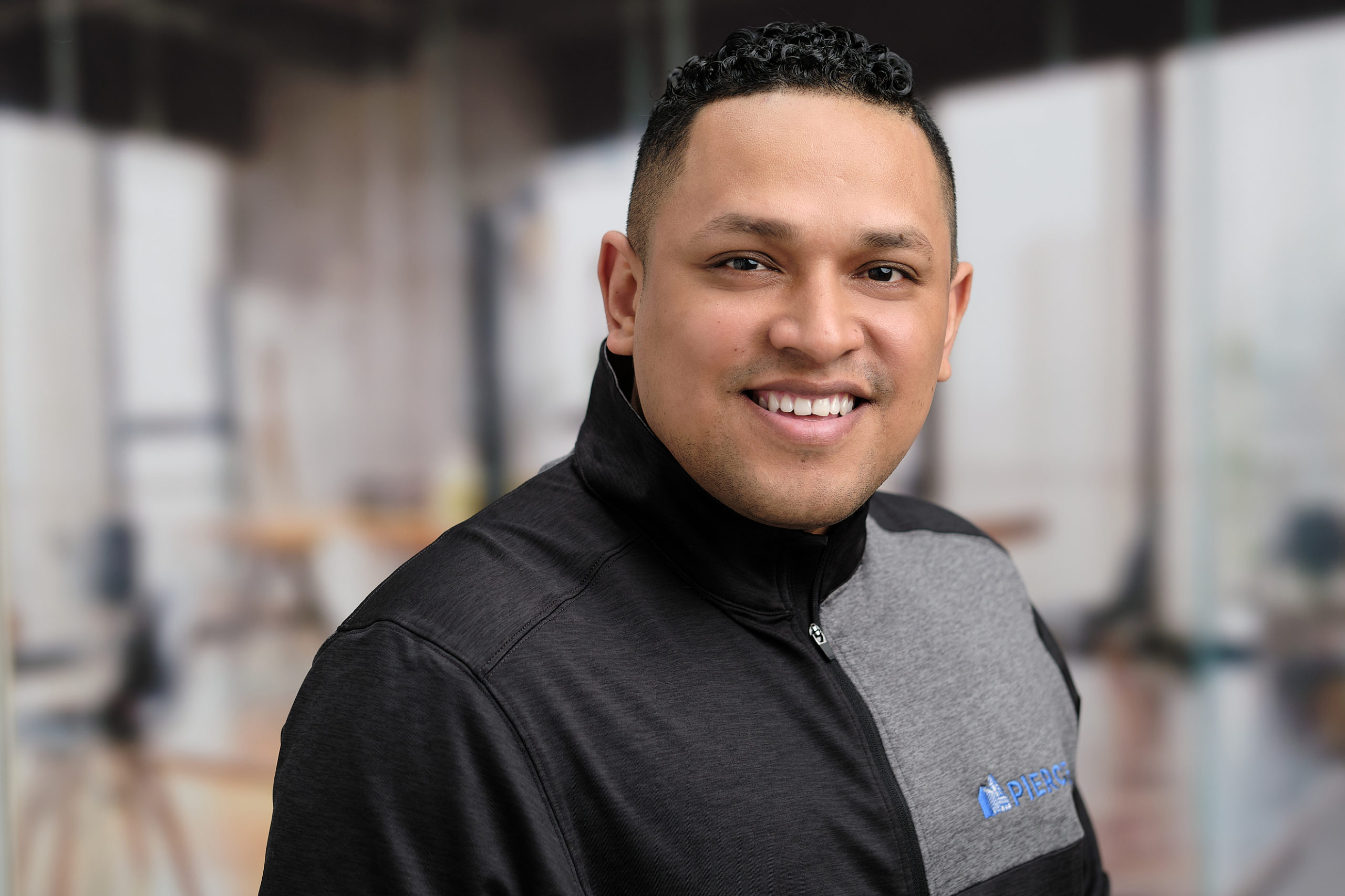 Luis Lovato
Field Coordinator
[+] Bio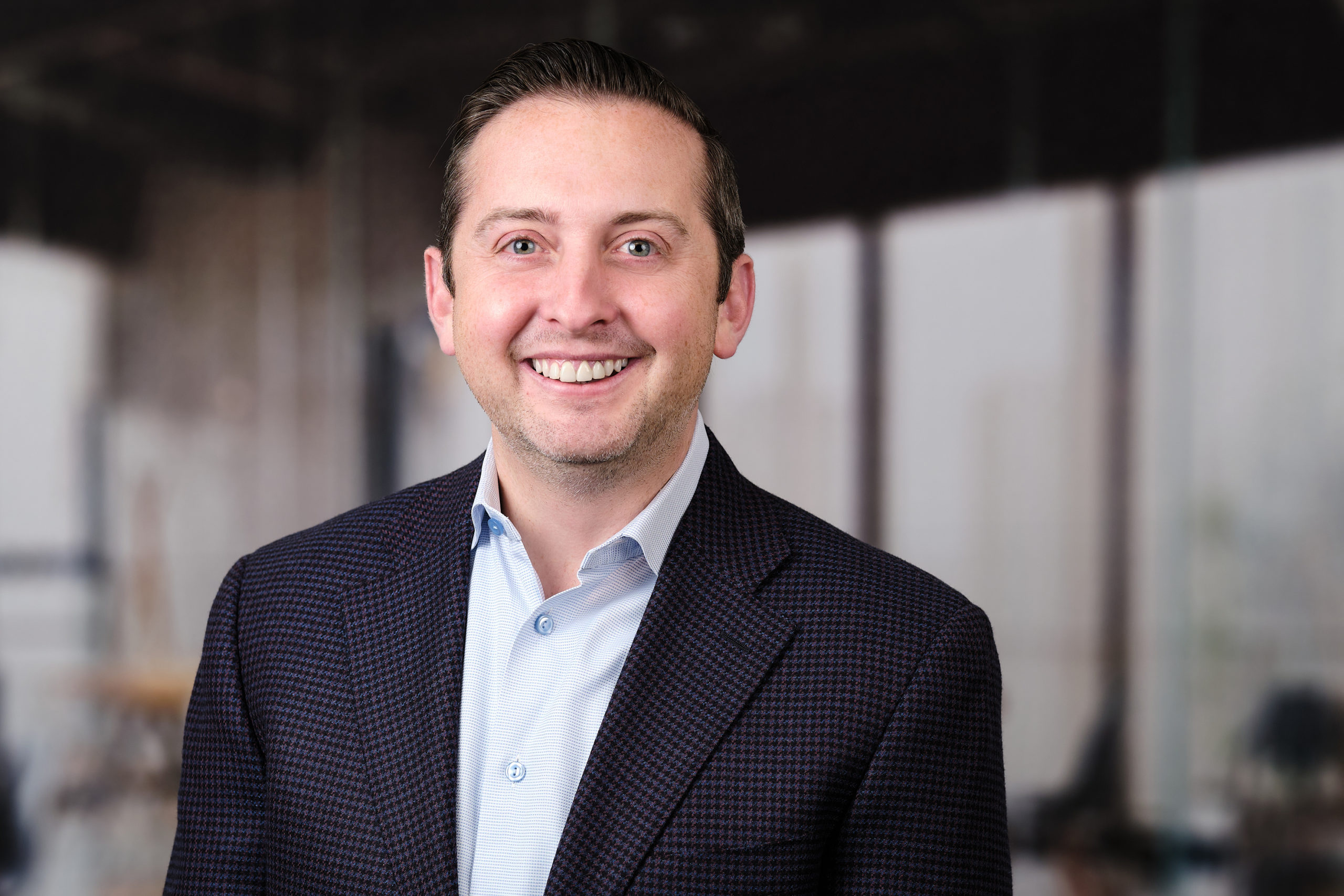 Andrew Musto
Chief Strategy Officer and Partner
[+] Bio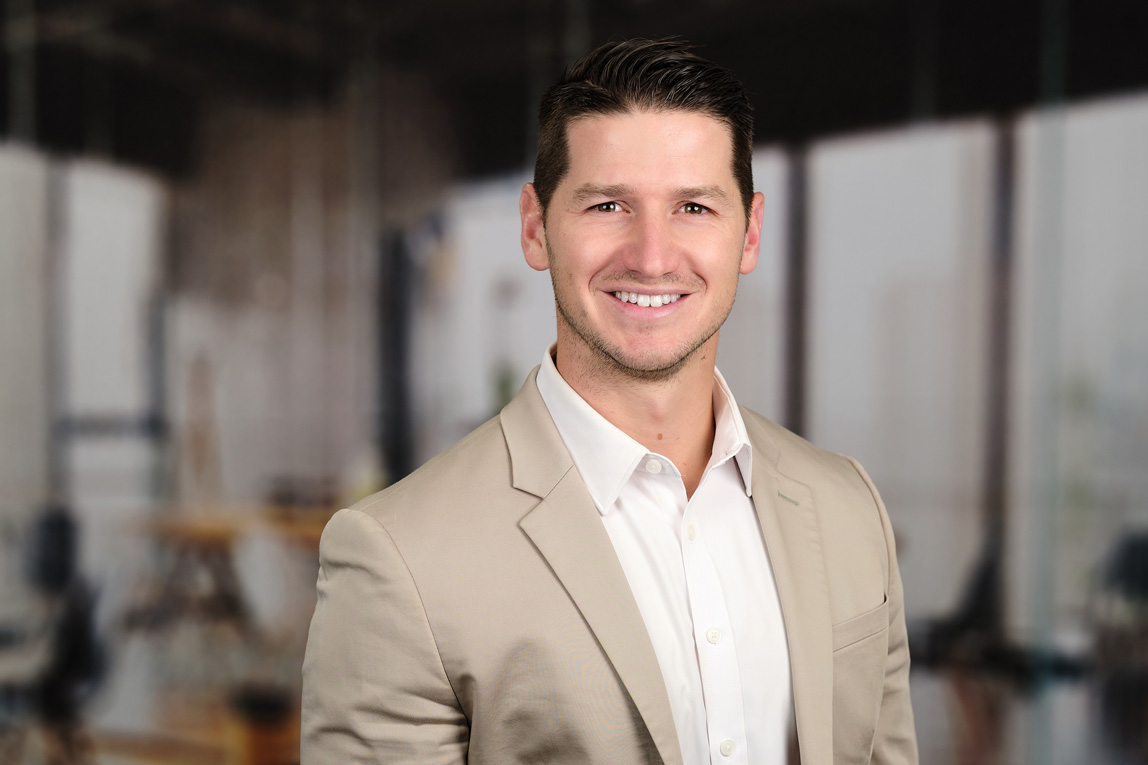 Kyle Pierce
Co-founder, Partner and Vice President of Business Development
[+] Bio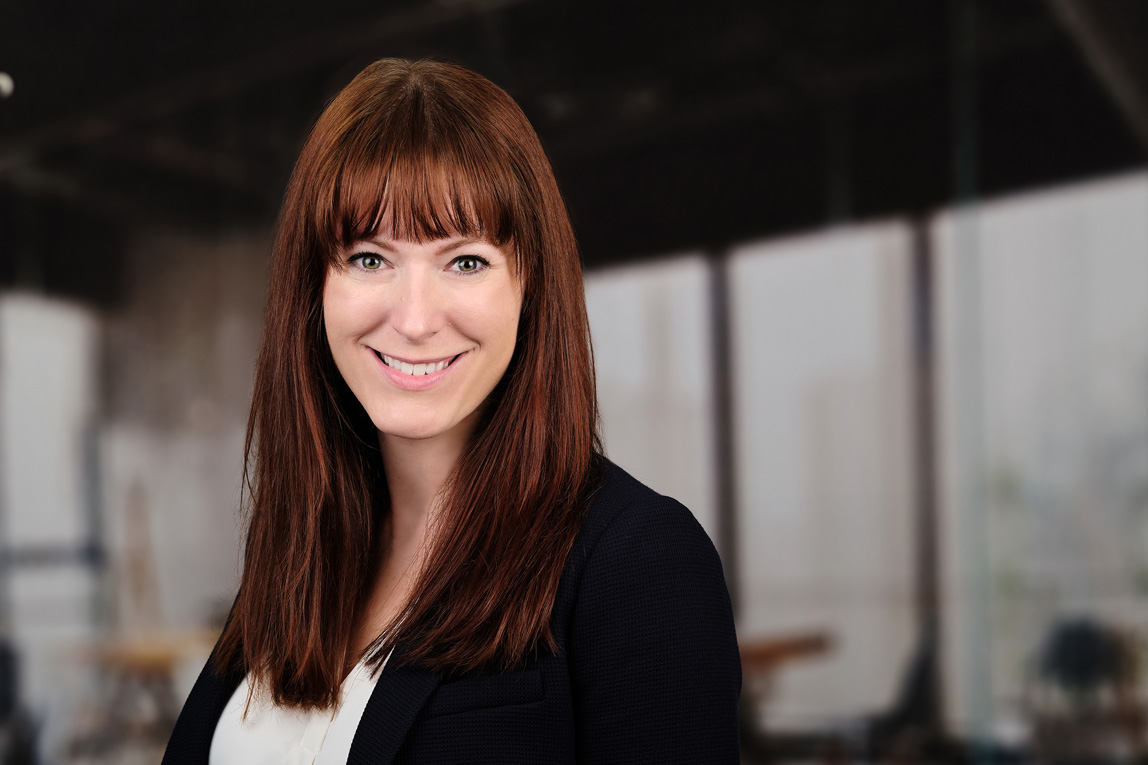 Kate Roberts
Director of PIERCE360
[+] Bio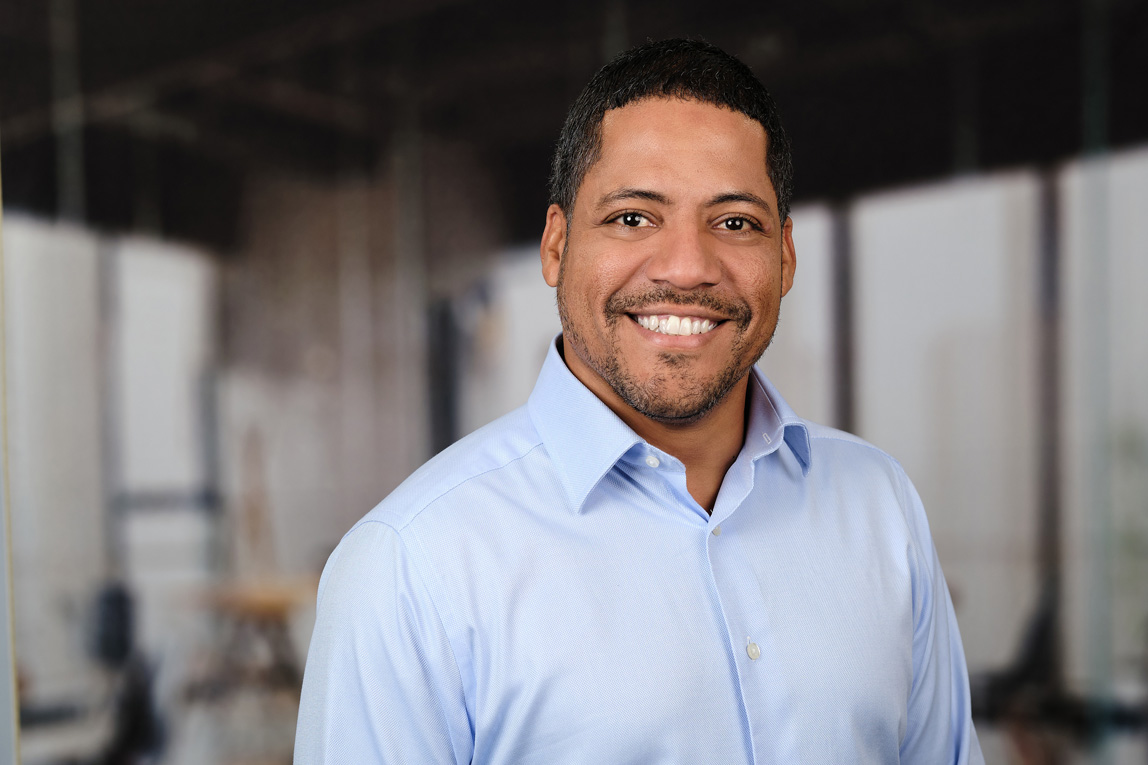 Abi Santos
Director of Facade Maintenance and Safety
[+] Bio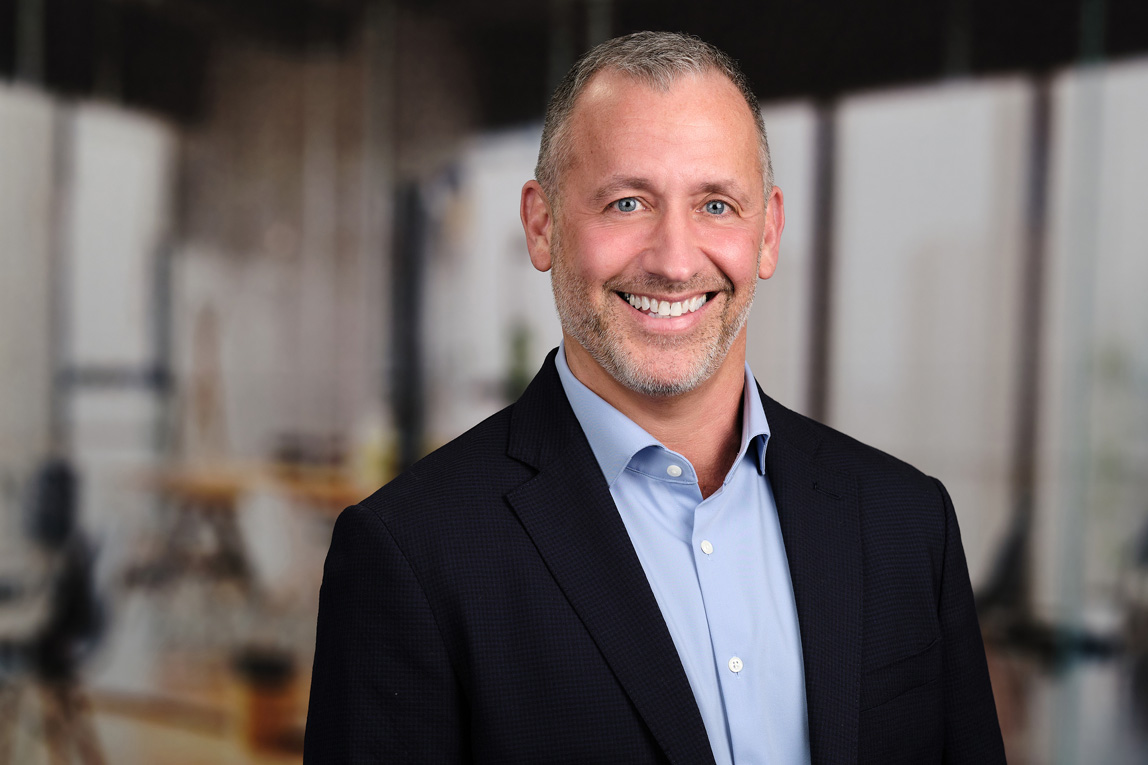 Erik Simard
Chief Operating Officer and Partner
[+] Bio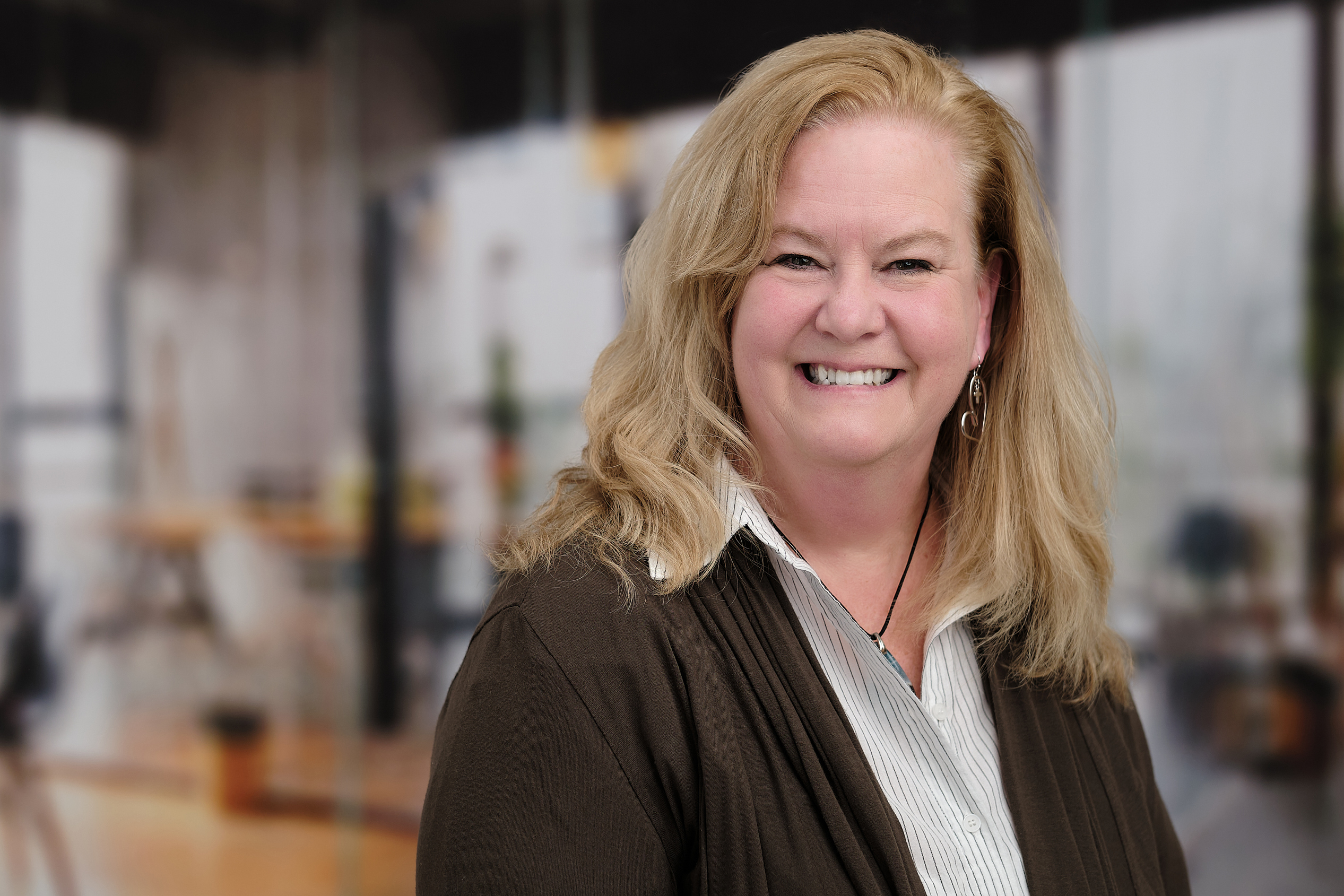 Theresa Walsh
Accounting Manager
[+] Bio
Trusted by Greater Boston's Top Management Companies.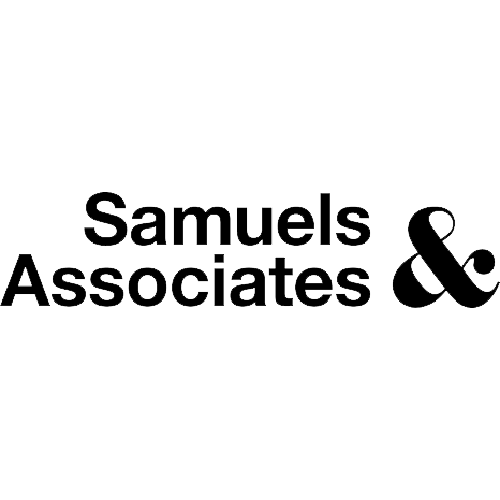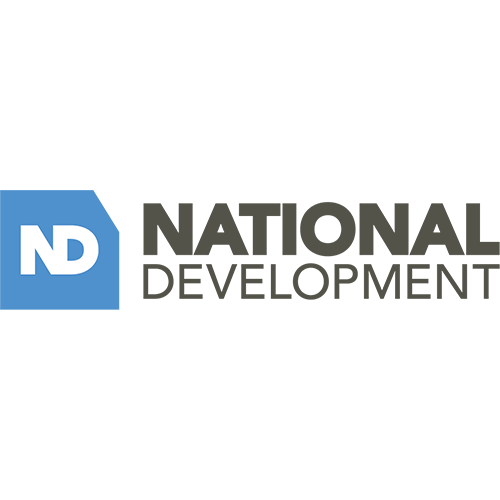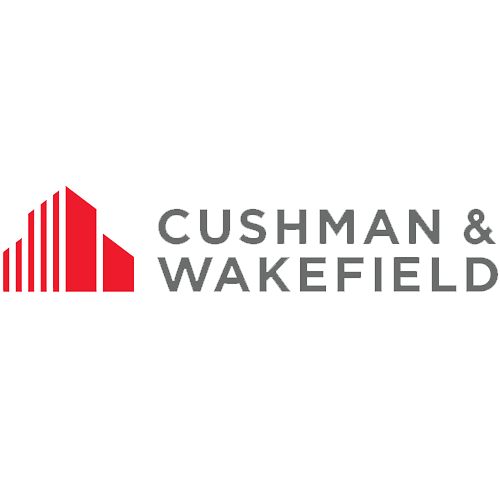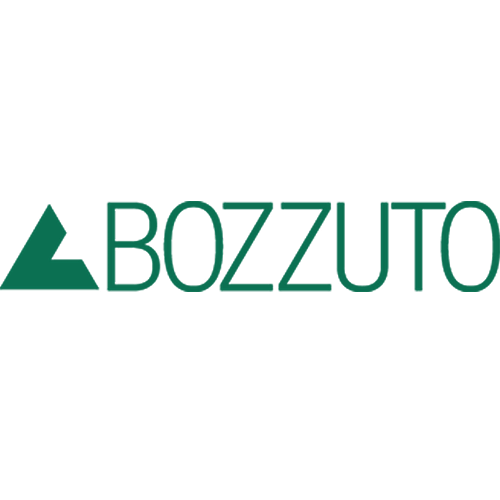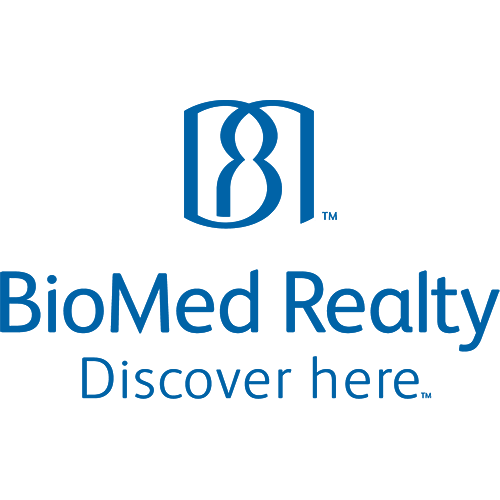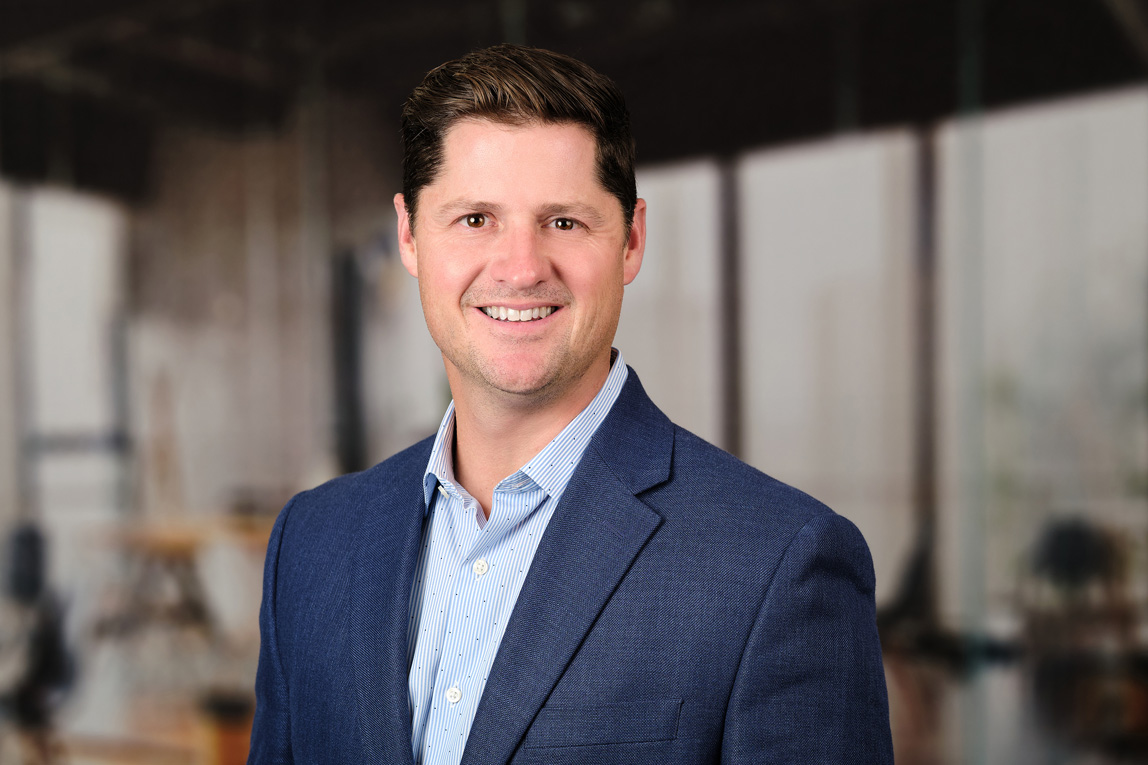 Matt Pierce
Founder and CEO | mpierce@pierceps.com
Matt launched PIERCE Property Services with his brother Kyle in 2013. As founder and CEO, Matt had a clear focus from day one: simply stated, he wanted to build a unified team of professionals who could accomplish great things.
Matt's business degree from the University of Massachusetts at Boston and his competitive spirit from years of sports have fueled his drive to succeed from a young age. His passion for building services can be traced back to his days of partnering with his father, Paul Pierce. Together, they created the largest residential window cleaning franchise in the country: Fish Window Cleaning.
Outside of the office, Matt is committed to serving in his church, and he enjoys golf. He lives in Winchester with his wife, two daughters, and son, and he prioritizes spending time with them and his large extended family.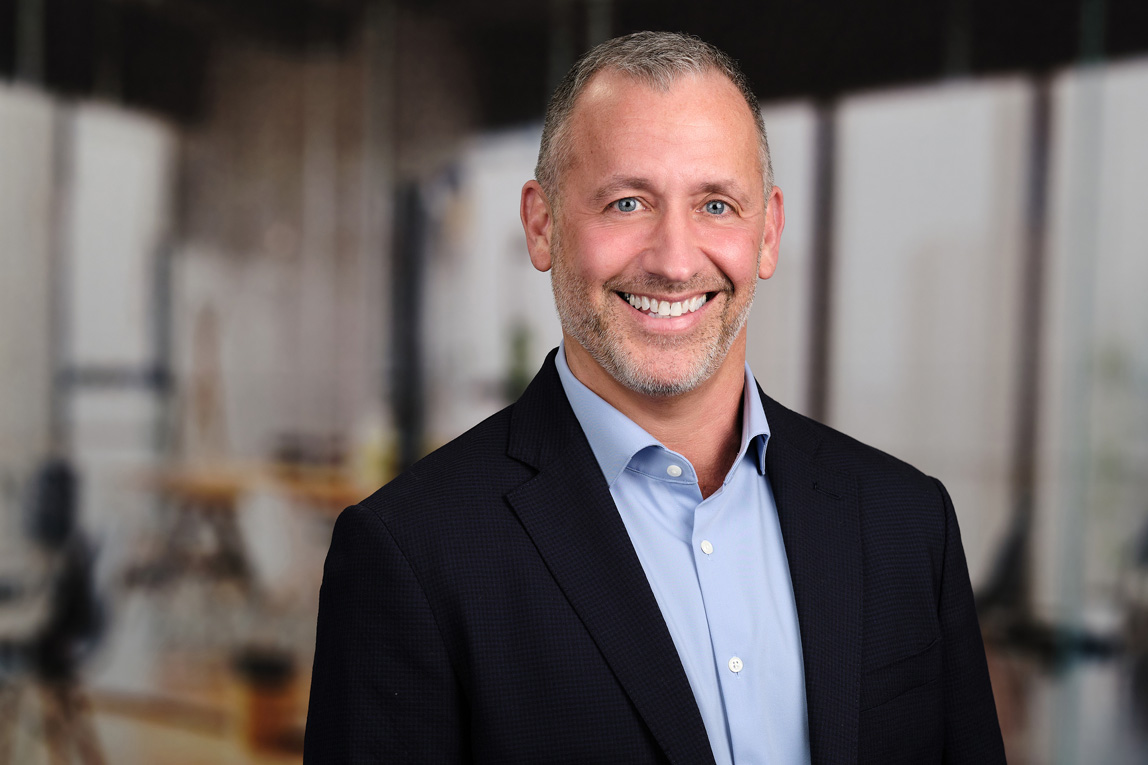 Erik Simard
Partner and Chief Operations Officer | esimard@PIERCEPS.COM
Erik Simard is the Chief Operating Officer and a Partner at PIERCE Property Services. His goal is to sustain growth and surpass expectations in all divisions of the company, focusing on operations and the overall client experience.
Erik is passionate about managing and mentoring, as well as increasing operational efficiencies. Prior to his work at PIERCE, Erik served as Vice President of a janitorial and building maintenance company for 15 years, leading 250 employees. Since Erik joined PIERCE, the company has seen an over 400% (and counting) growth in volume.
Erik lives in Melrose with his wife and his two daughters. He is an avid tennis player and enjoys spending time with his rowdy group of friends.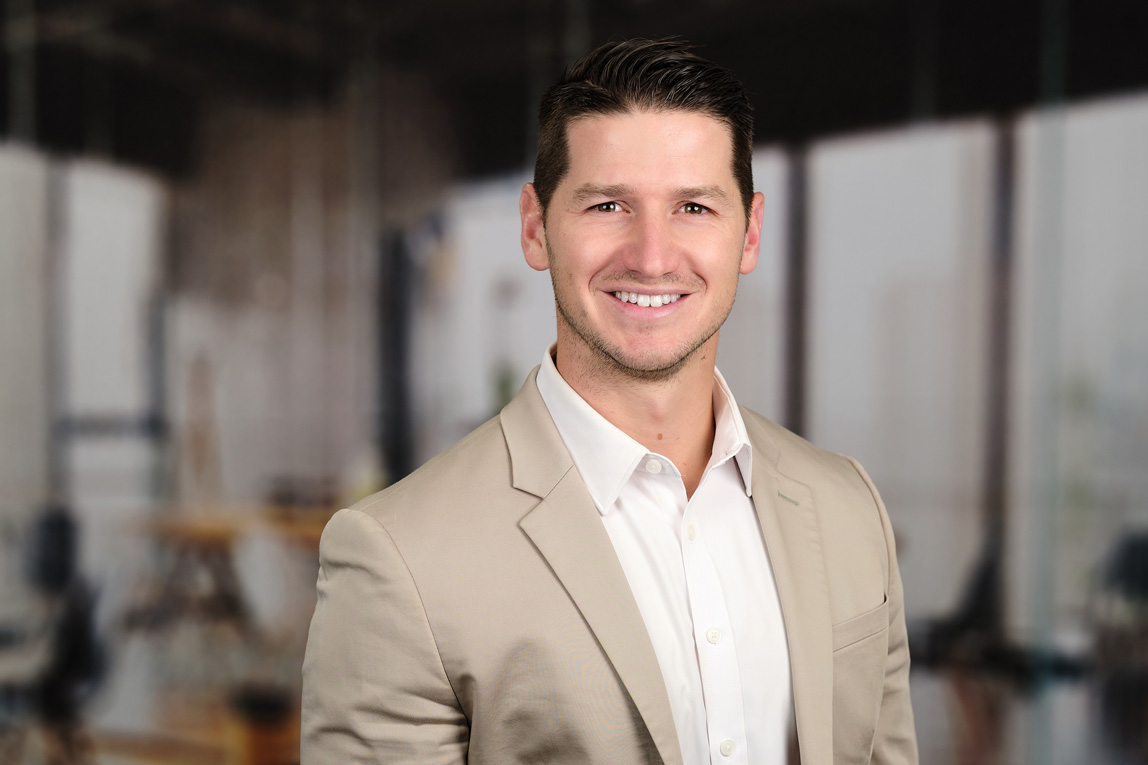 Kyle Pierce
Co-founder, Partner and Vice President of Business Development | kpierce@PIERCEPS.COM
In his role as vice president and co-founder of PIERCE Property Services, Kyle is responsible for overseeing all business development and sales efforts for the company. His days include site visits, creating building proposals, and managing communications with clients.
What sets Kyle apart, though, is his experience on the job. He has worked alongside all of the technicians at some point, so he has a keen understanding of the actual work, not just the administrative side of the business. Together with Matt, he has established a company culture that prioritizes listening to clients and putting their needs and interests first.
Kyle lives in Woburn with his wife, son, and labradoodle Benny. A lifelong athlete, he has coached the Lexington High School basketball program for nearly 10 years. He also ran the Boston Marathon for the West End House Boys and Girls Club, Boston's premier youth development organization.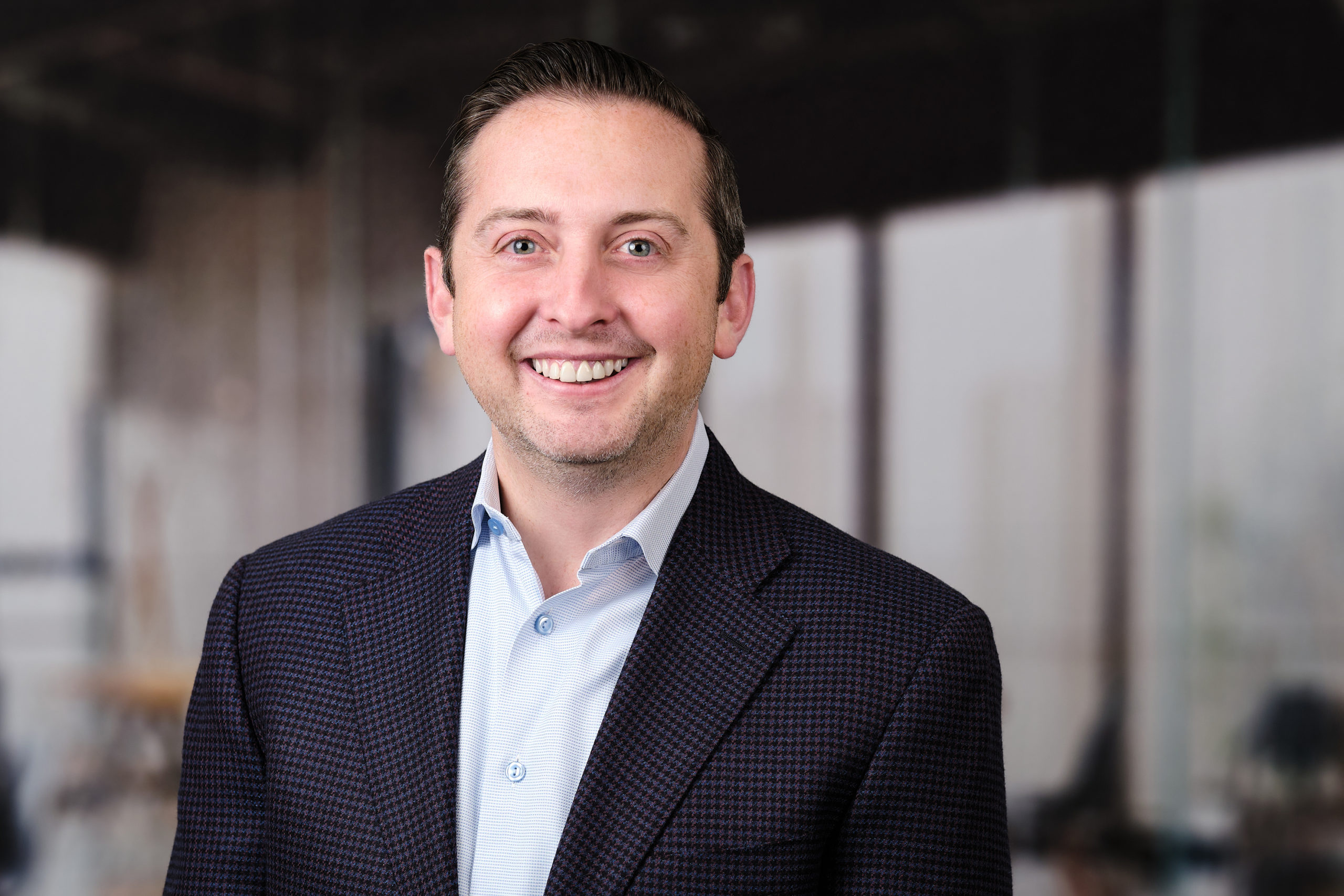 Andrew Musto
Cheif Strategy Officer and Partner | amusto@PIERCEPS.COM
Andrew Musto is Chief Strategy Officer and Partner at PIERCE Property Services. His focus is on the strategic approaches, corporate development, and systems of scale as PIERCE continues on an incredible growth trajectory.
Andrew is a passionate, growth-oriented executive with a track-record of success and an entrepreneurial, innovative perspective. In 15+ years leading a fast-growing, uniquely positioned pavement business, he understands the importance of balancing a "boot strapping" mentality with the empathy, culture-focus, and energy to grow all elements of the business sustainably. He brings the mix of construction industry expertise with the professionalization needed to adapt a technology for the real world. A graduate from Babson College, Andrew is a recipient of the Boston Business Journal's 40 Under 40 award and Construction Equipment Magazine Under 40 award.
Outside of work, Andrew served as President of the West End House Boys & Girls Club in Allston for seven years and has been a Board member for over 15. He serves on several other non-profit charitable organization boards. He and his wife have two incredible children, Max and Cecilia, and live in Boston.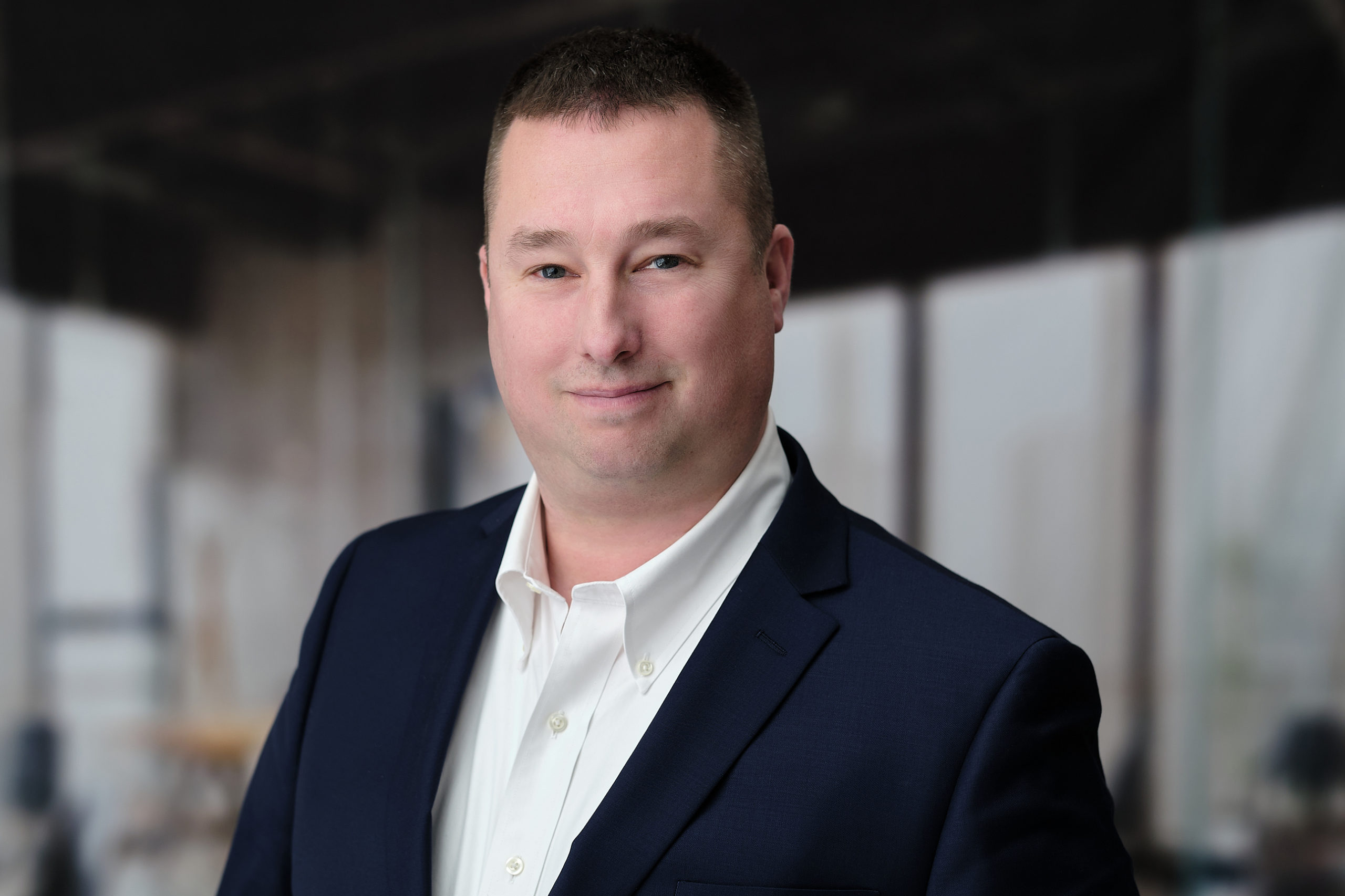 Sean Davis
Senior Director of Waterproofing and Restoration | sdavis@PIERCEPS.COM
Sean Davis is the Senior Director of PIERCE's Waterproofing and Restoration Division. He has nearly 20 years of experience in the construction world, starting as a product rep and working his way up to project manager of a concrete and masonry restoration general contractor.
He is currently the President of the New England branch of the International Concrete Repair Institute, where he assists with putting together technical sessions as well as networking and social gatherings for the concrete repair community in New England. He has had an interest in the construction business his whole life, specifically in concrete and masonry work.
Outside of work, Sean can be found traveling the country with his family in their RV. He lives with his wife, son and daughter in New Hampshire where they enjoy the great outdoors that NH has to offer.
Steve Dowdy
Senior Director of Garage Services | sdowdy@PIERCEPS.COM
Steve Dowdy serves as Senior Director at PIERCE, lending his leadership and experience to multiple aspects of the company. He leads the Garage Services division, guiding clients through the process of maintaining, repairing, and restoring their parking structures. He also leads the Snow Removal division, commanding and dispatching the enormous crew of technicians across New England. Steve also plays a vital role in sales and project management.
Steve worked in law enforcement and facility operations for the University of Northern Colorado and before transitioning to SP+, the country's largest parking manager. He managed the parking structure maintenance for all of their garages in New England before joining the PIERCE team.
Steve lives in Swampscott with his wife, daughter, and son. He is originally from Colorado, where he developed a love for brewing beer, smoking meats, and longboarding.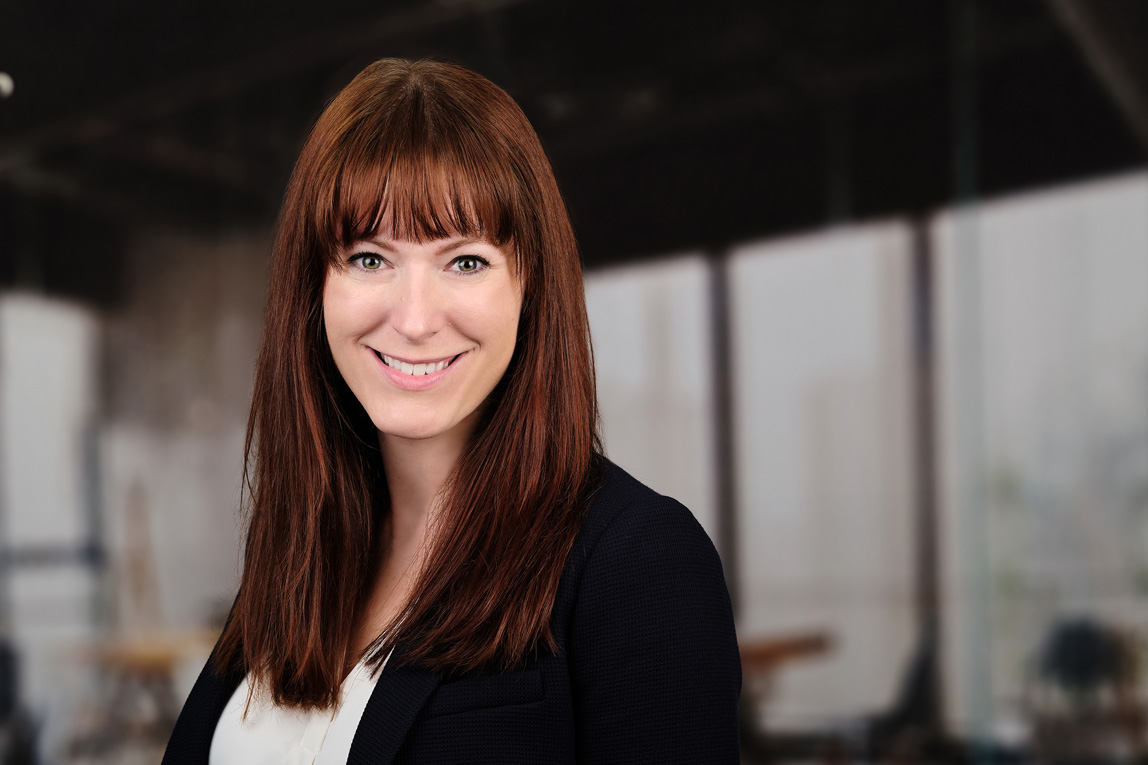 Kate Roberts
Director of PIERCE360 | kroberts@PIERCEPS.COM
Kate Roberts is the Director of PIERCE360, a division of PIERCE that's dedicated entirely to providing comprehensive information about the health of a building's exterior to clients as a value-add service.
Kate sees her clients as partners with a shared goal: extending the life of Boston's architectural landscape. She earned her Master's Degree in Historic Preservation & Building Stewardship from Boston University. She combines this education with her 10+ years of experience in the Boston real estate market to help clients make informed decisions for their facilities.
Outside of work, Kate spends time restoring her Victorian house in Melrose, chasing her twins Dean and Charlotte, and hanging out with her friends.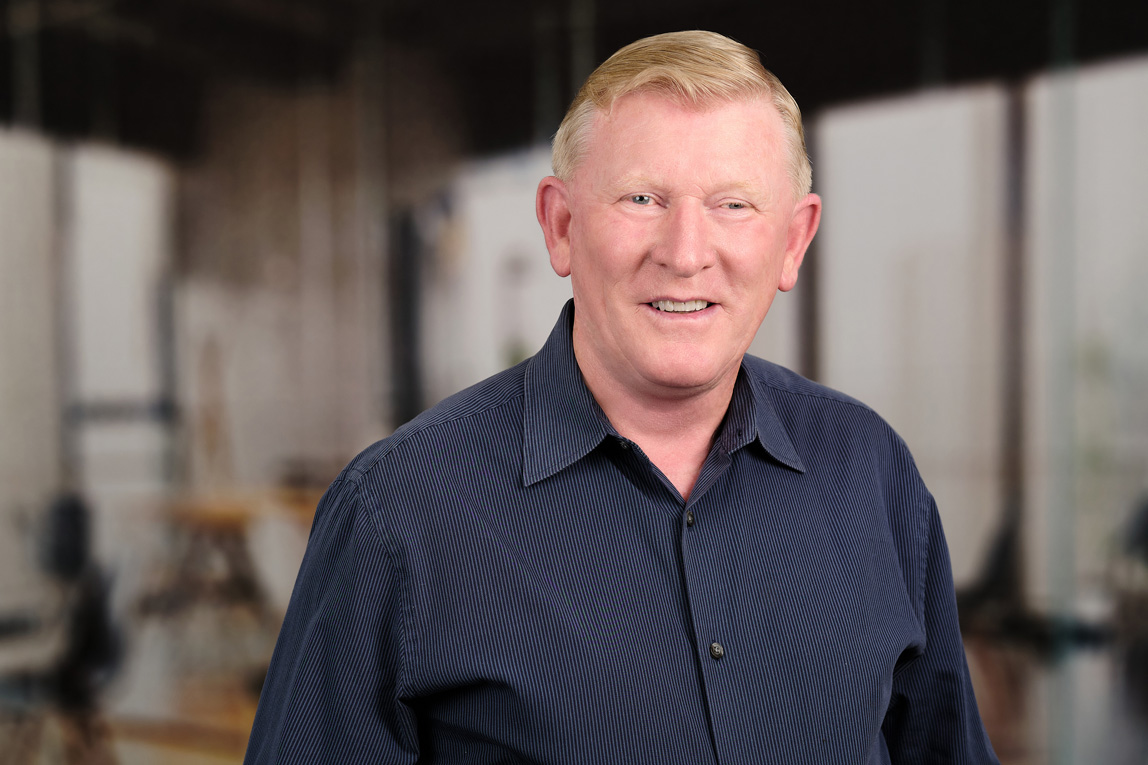 Mike Smyth
Director of Waterproofing | msmyth@PIERCEPS.COM
Mike is the Director of Waterproofing for PIERCE Property Services, where he manages waterproofing jobs from start to finish. His work begins with scoping waterproofing proposals and creating job estimates, and then he leads the crew through execution.
Mike created the waterproofing division at PIERCE. He came to the US from Ireland in the 1980s and began his career as a bricklayer. From there, he worked his way up from laborer to manager to director.
Mike is driven by his determination to provide the best quality work in the Boston area. Off of the job site, he enjoys spending time with his two adult sons as well as woodworking, playing soccer, kayaking, and reading everything he can get his hands on.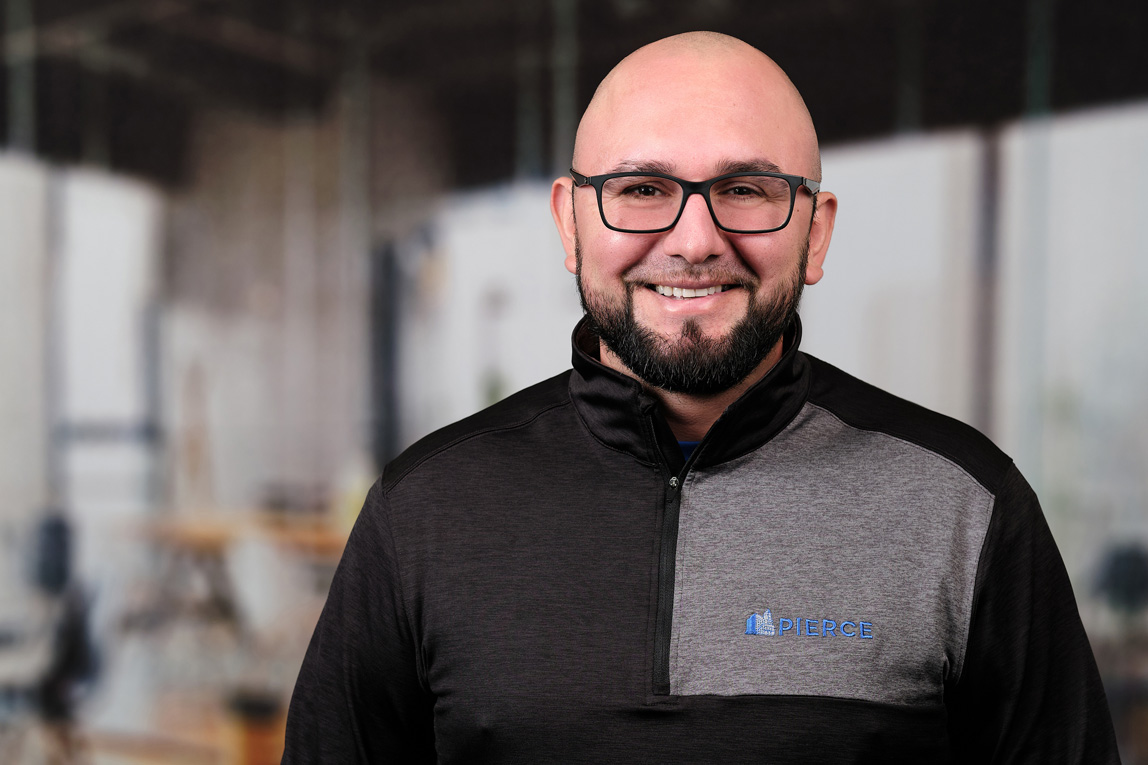 Reynaldo Irageta
Assistant Director of Facade Maintenance | rirageta@PIERCEPS.COM
Reynaldo is PIERCE's Lead Supervisor of Window Cleaning Operations, so he manages window technicians while they are on the field. When he was a window cleaner, Reynaldo gained the technical skills and leadership abilities that make him an ideal supervisor today. He trains and oversees all of the technicians, educating them on everything from processes to chemicals.
Reynaldo lives in Chelsea with his wife and their three children. He spends his days off fishing, spending time with his kids, and playing video games.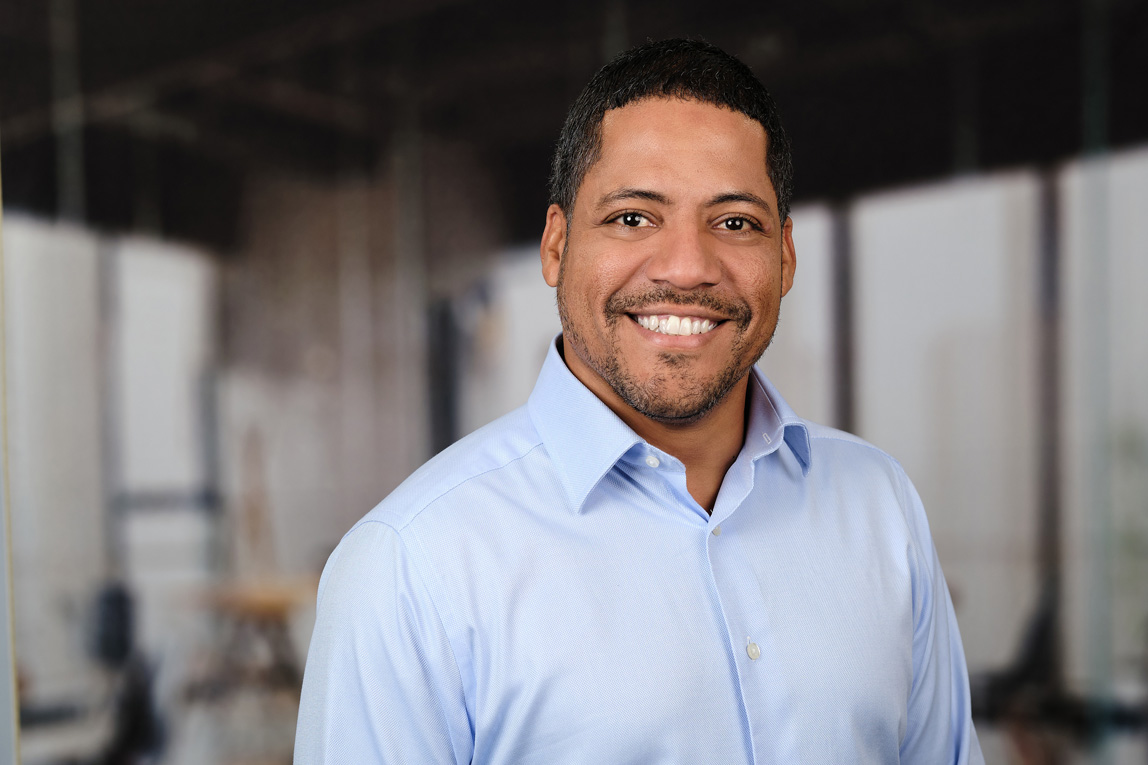 Abi Santos
Director of Facade Maintenance and Safety | asantos@PIERCEPS.COM
Abi is the Director of Window Cleaning and Safety Director at PIERCE. He is responsible for overseeing the team of window cleaning technicians and also hosting weekly safety meetings to ensure all jobs are performed according to OSHA regulations.
Abi entered the industry 16 years ago. He worked for a janitorial company, then cleaned windows for Fish Window Cleaning. Now, he is a safety and compliance specialist, critical to the company's success and growth. Safety is paramount to everything at PIERCE, and Abi ensures the PIERCE team is vigilant.
Abi has five children and one grandson. Outside of work, he enjoys fishing and gardening.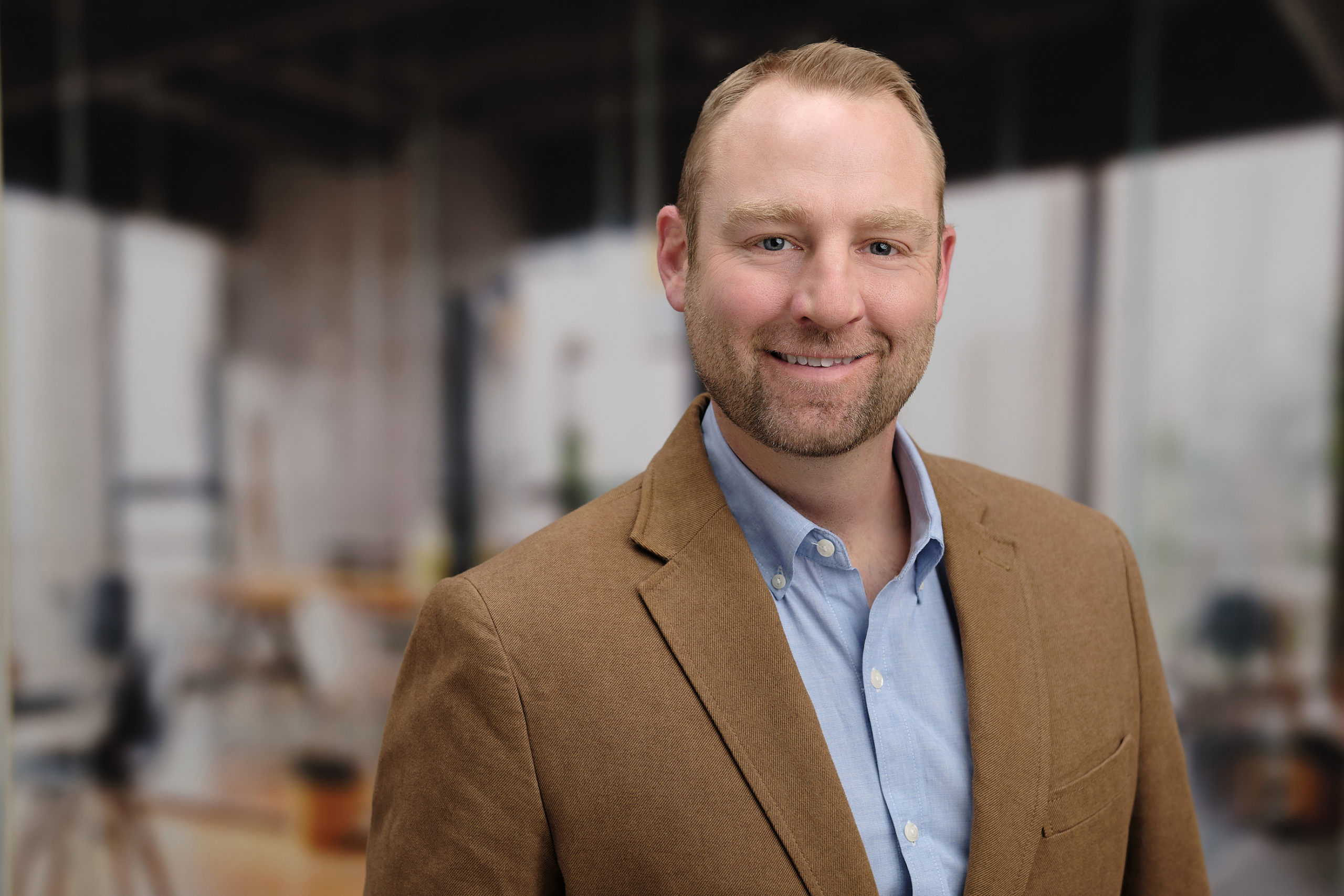 Chris Falato
Director of Project Development | cfalato@PIERCEPS.COM
Chris Falato is the Director of Client Experience with PIERCE Property Services.  As PIERCE continues to grow as the market leader in building envelope services, Chris is responsible for ensuring that each of our valued clients continue to receive the same exceptional service and connection that they've come to expect.
Chris has over 15 years' experience in the construction world working as a business development manager for two international and highly respected building materials manufacturers.  This experience primarily focused on new construction. Now with PIERCE, he is very proud to be a part of a team whose mission is to restore, preserve and maintain the many historic and invaluable buildings of Greater Boston.
Beyond saving the world one building at a time, Chris greatly enjoys spending time with his lovely wife, Carolyn, and their two boys, Ryan and Scott.  Depending on which fickle New England season we're in, you'll find Chris and family on whatever slope, tennis court, golf course, ball field or hiking trail that dare to take them on.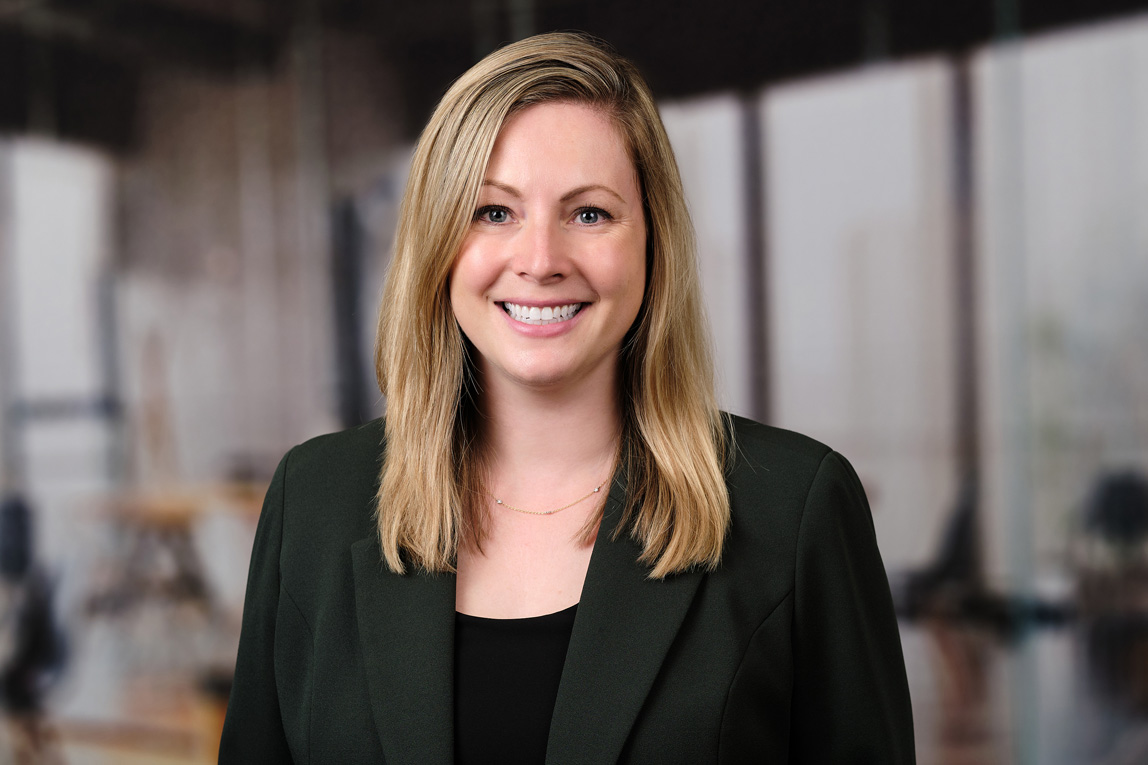 Cam Kinnally
Director of Administration | ckinnally@PIERCEPS.COM
Cam Kinnally is the Director of Administration at PIERCE Property Services. Her work focuses on streamlining many of the company's operational and administrative processes, from marketing to job scheduling to invoicing. While much of her job revolves around the internal operations of the company, she loves connecting directly with clients and colleagues.
Cam is a proud graduate of Tufts University, where she gained her passion for organization and problem-solving. She's a Massachusetts native and lives in Newbury with her husband. She's known for her cooking and baking skills, which she generously extends to not just her friends but to the entire PIERCE team. Outside of the office, Cam likes hosting dinner parties for friends and participating in bootcamp and spin classes.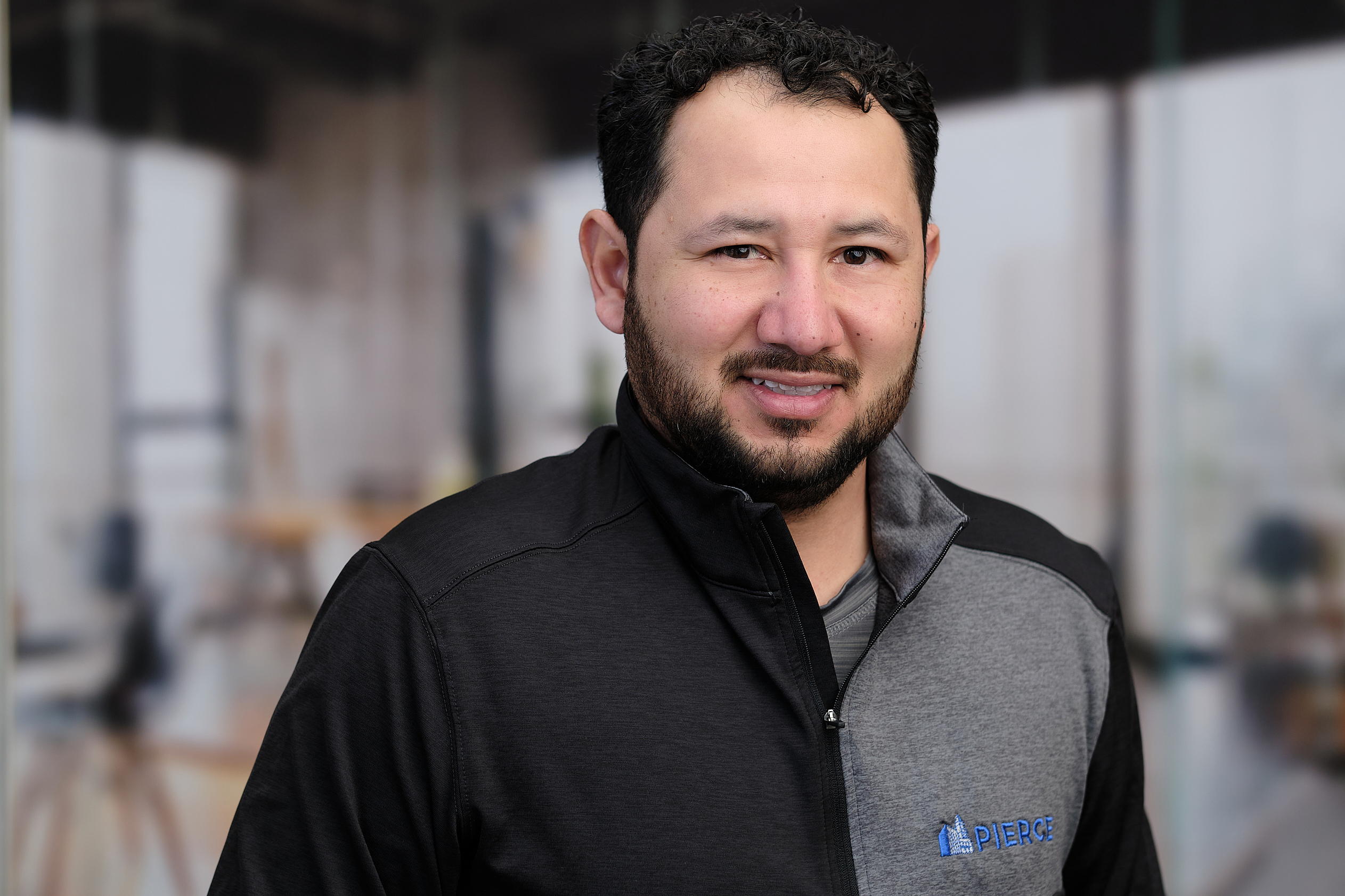 Cesar Chicas
Lead Foreman | cchicas@PIERCEPS.COM
Cesar Chicas is the General Superintendent at PIERCE Property Services. He is responsible for coordinating the waterproofing and restoration jobs, where he schedules the technicians, checks on their progress, and reports to the PIERCE directors about the jobs.
Cesar began working at PIERCE in 2013, where he started as a window cleaner. He has worked in the specialty high-access business for over 20 years now and enjoys connecting with customers and solving their issues.
Cesar lives in West Revere with his wife and 2 daughters. Outside of work, he loves fishing, traveling, cooking, hiking, and even swimming with sharks.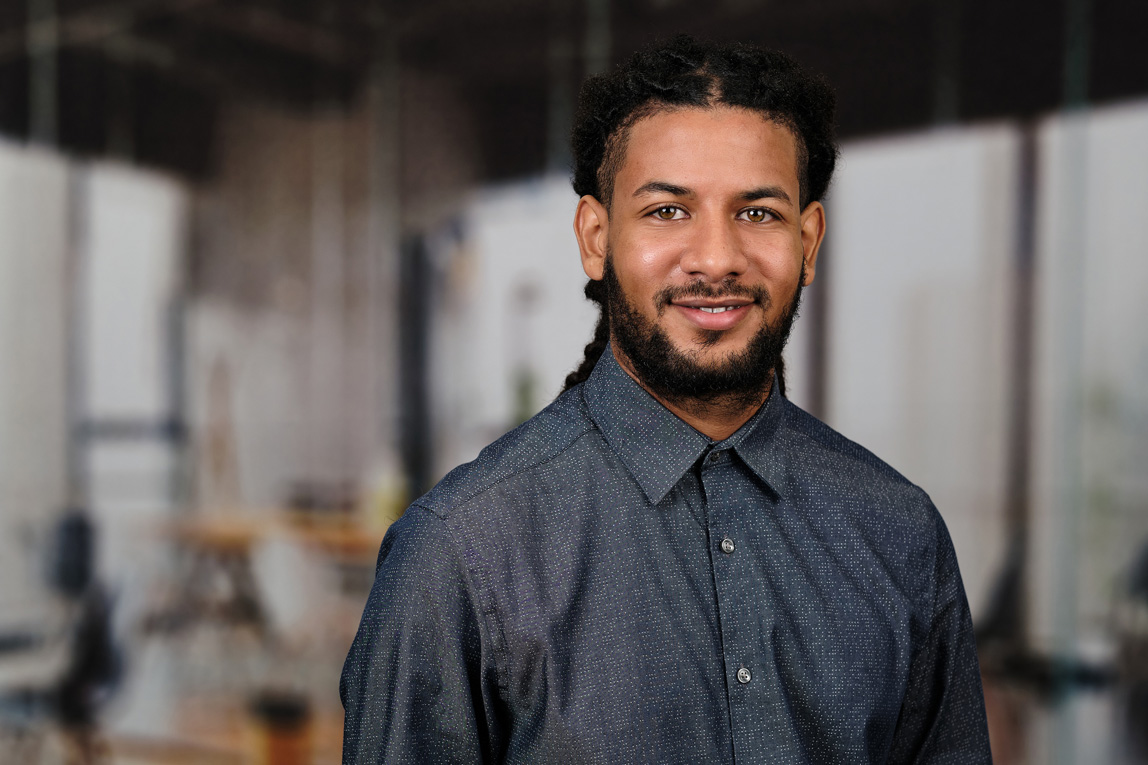 Gerard Colome
Schedule Manager | gcolome@PIERCEPS.COM
Gerard is PIERCE's Schedule Manager who maps out schedules for all technicians, lifts, and permits to accommodate each property's unique needs. His role is indispensable to the operation, and he is also the first point of contact for all window cleaning jobs.
Since he joined PIERCE in 2015, Gerard has transitioned the window cleaning division to a new level of service by improving scheduling systems and maintaining clear communication with clients.
Gerard was introduced to the building industry when he studied Mechanical Engineering and Project Management at UMass Lowell. He was drawn to this industry because of his interest in business, problem-solving, and customer service.
Though he lives in Arlington with his girlfriend now, Gerard is originally from Puerto Rico and visits his home island any chance he can get. He loves recording music, listening to hip hop, taking pictures, and spending time with his family.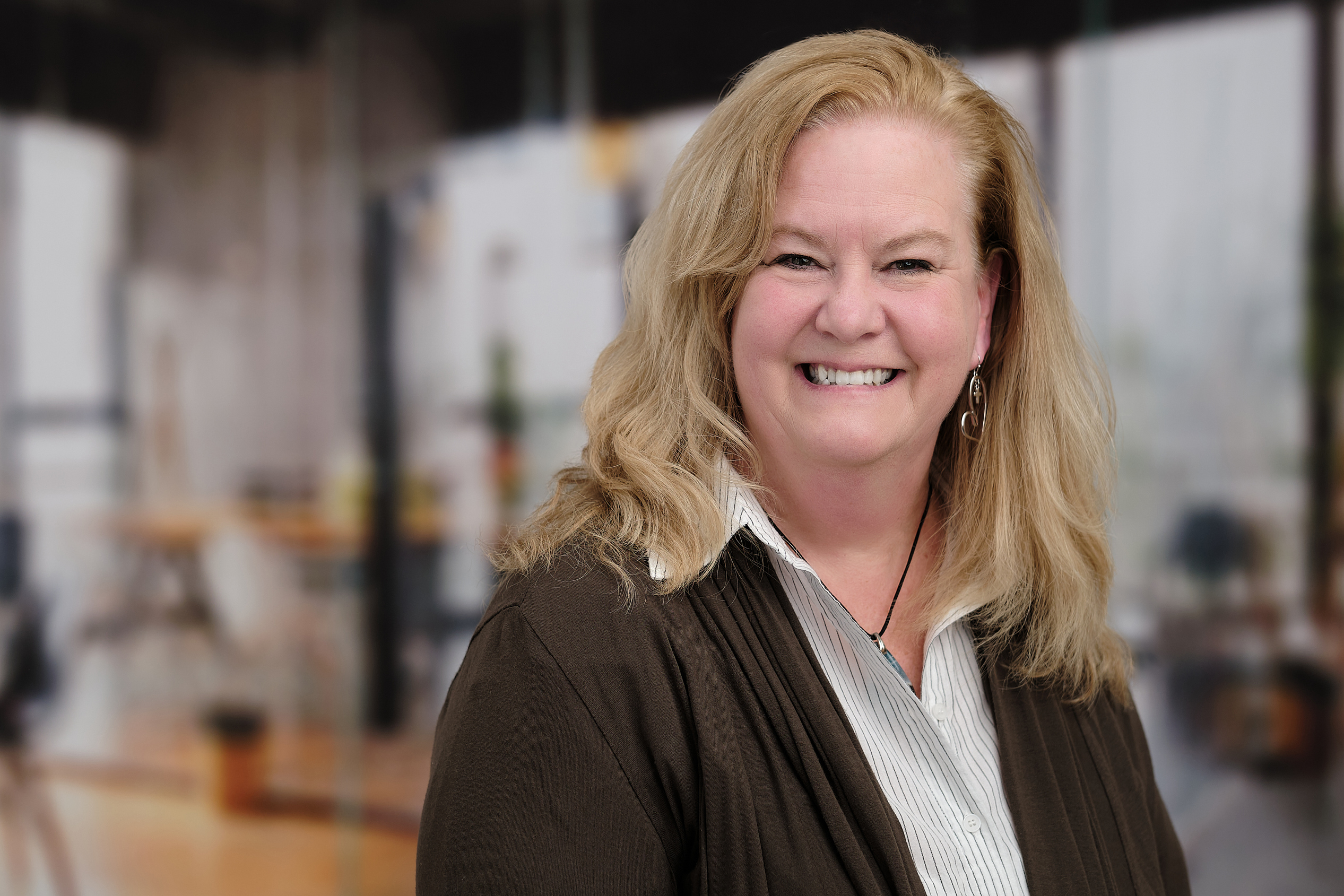 Theresa Walsh
Accounting Manager | twalsh@PIERCEPS.COM
Theresa Walsh is the Accounting Manager at PIERCE Property Services.
She previously served as the head of financial and operational activities at NETR, an HVAC and Construction Firm.  During her 12+ year tenure, she became involved in every aspect of the business operations and honed her management skills. Theresa comes from a long family of HVAC professionals and understands what it takes to be successful in the contractor business.
Theresa holds multiple certificates from American Management Association programs. Her favorite part of her job is finding the problems and inefficiencies in the operations of the business and fixing them. She also truly enjoys helping customers.
In her spare time, she raises funds for The Cupids Run/Children's Tumor Foundation and enjoys being near the water reading a good book.  She loves to spend time with her family and friends and is an ardent cook. In the office, she is famous for her infectious laugh and positive disposition.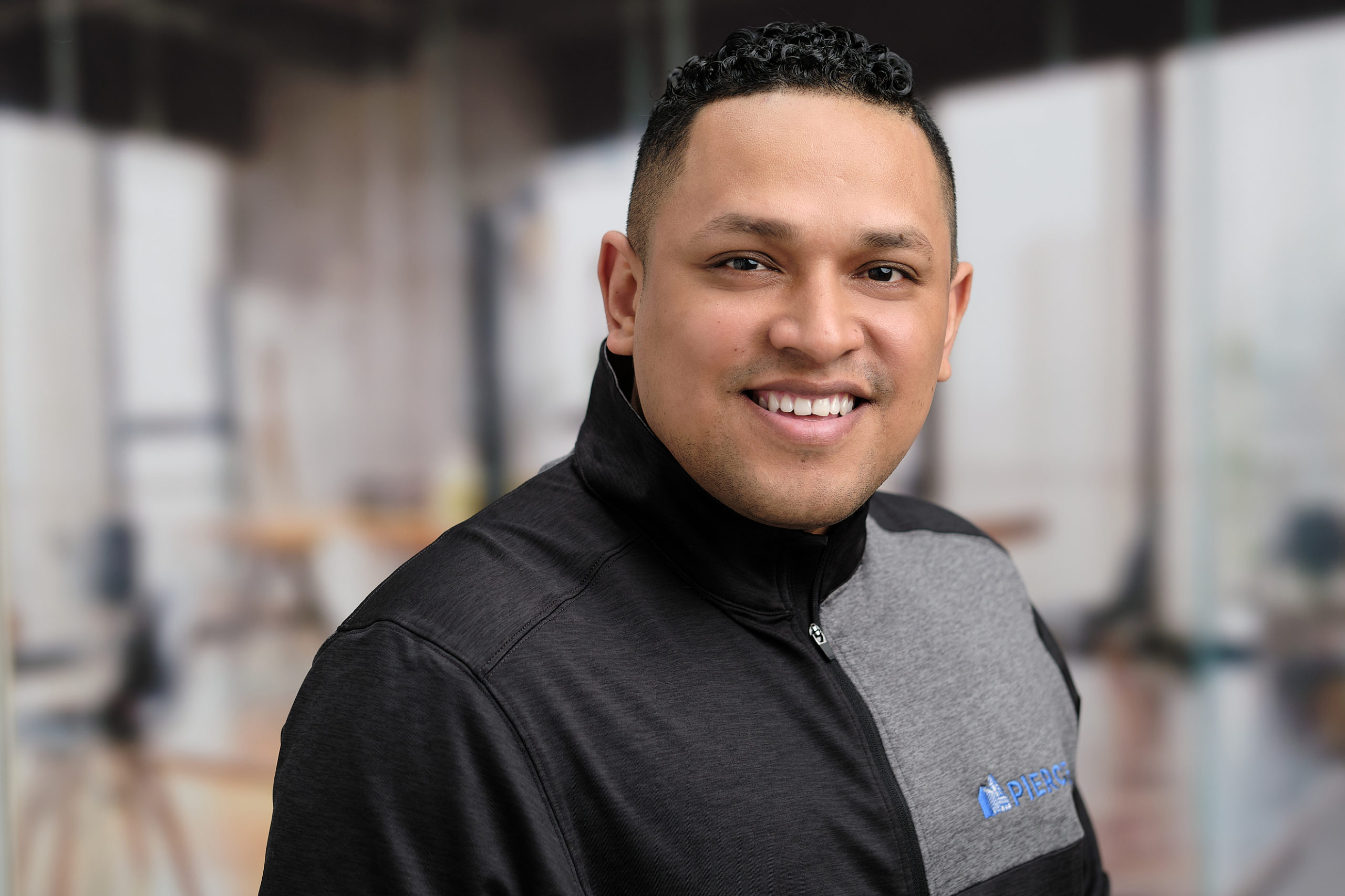 Luis Lovato
Field Coordinator | llovato@PIERCEPS.COM
Luis Lovato is the Field Coordinator for PIERCE Property Services, where he is in charge of communicating between the technicians and the directors in the office. He has been part of the PIERCE team since 2011, where he started as a window washer. His experience in the field working on buildings has given him the knowledge needed to understand all aspects of the operations here.
Luis enjoys working closely with the technicians and helping them learn how to be the best at their job. He got into this industry because he enjoys working on all of the incredible buildings here in Boston and making them shine.
Outside of work, Luis spends his time with his wife and three daughters.