Facade Maintenance
We maintain your building's facade to help you avoid costly restoration projects
"Done"

is not good enough.

Lots of vendors can repair caulking, windows, and damaged concrete. What you need is a vendor who can get the job done and will keep coming back to monitor the repaired surface.

Of course, you want someone who can accomplish the task, but more importantly, you need a team who is going to prioritize the safety of their crew, thus protecting you and your property from potential liability.
How we do Facade Maintenance
Stay in Compliance
We'll help you meet window cleaning requirements, safety standards and more.
Be proactive
With PIERCE360 evaluations during your service, you'll always stay on top of what your building will need next.
Get year-round protection
No matter the season or what you need, PIERCE will help you care for your building's facade. Rain or shine.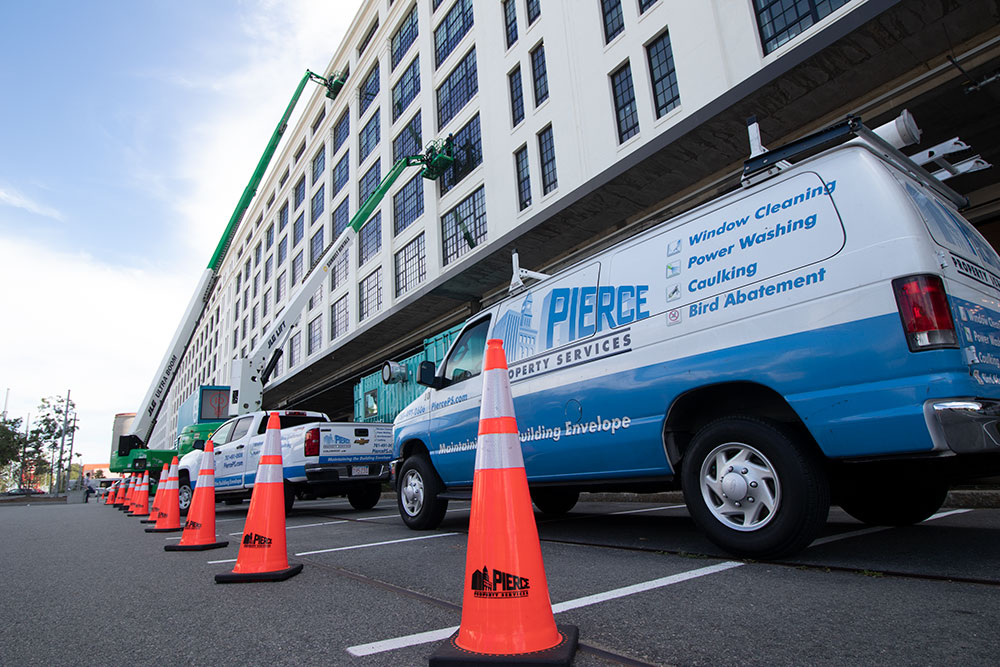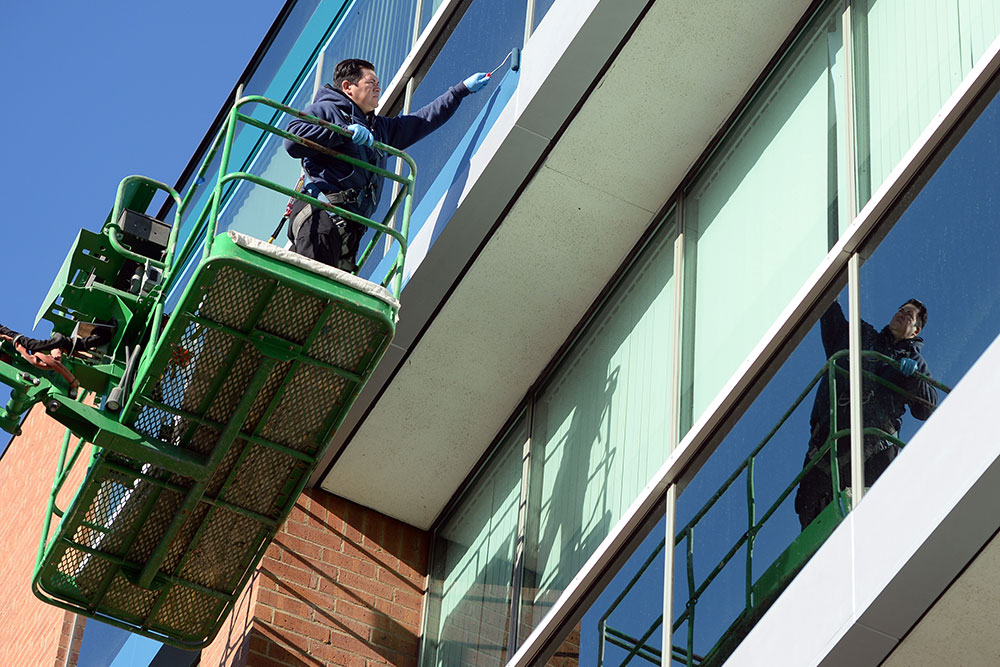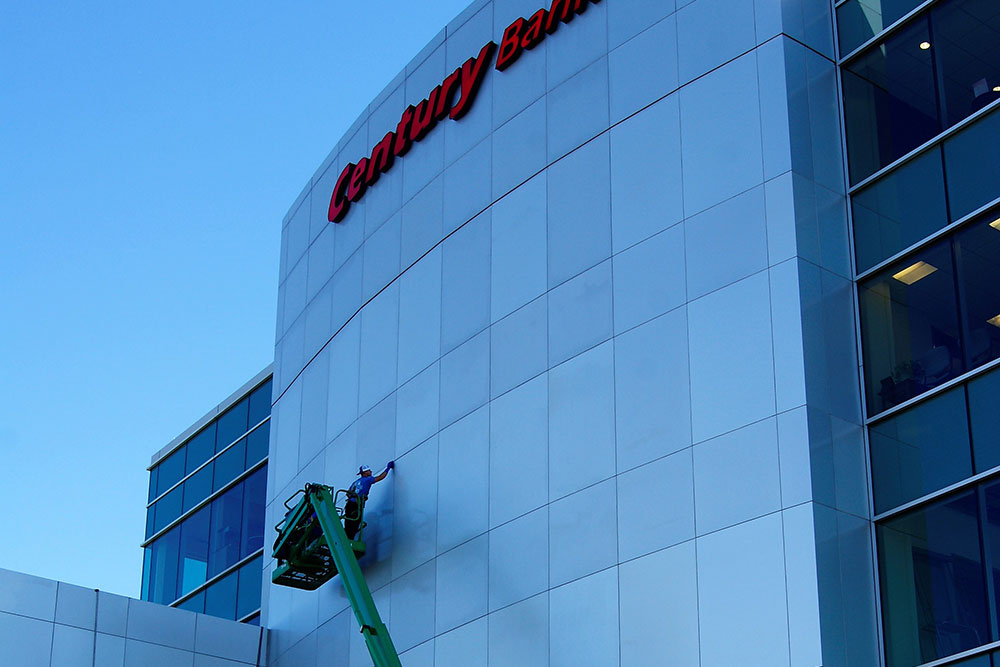 Going
above

and

beyond
More than just facade maintenance

It's not easy keeping up with every inch of your building's envelope. With every PIERCE service, we provide the PIERCE360 evaluation that looks around the corner for you to spot future maintenance needs before they arise. We document everything for you and compile it in PIERCE360 so that you can communicate with leadership and budget accordingly.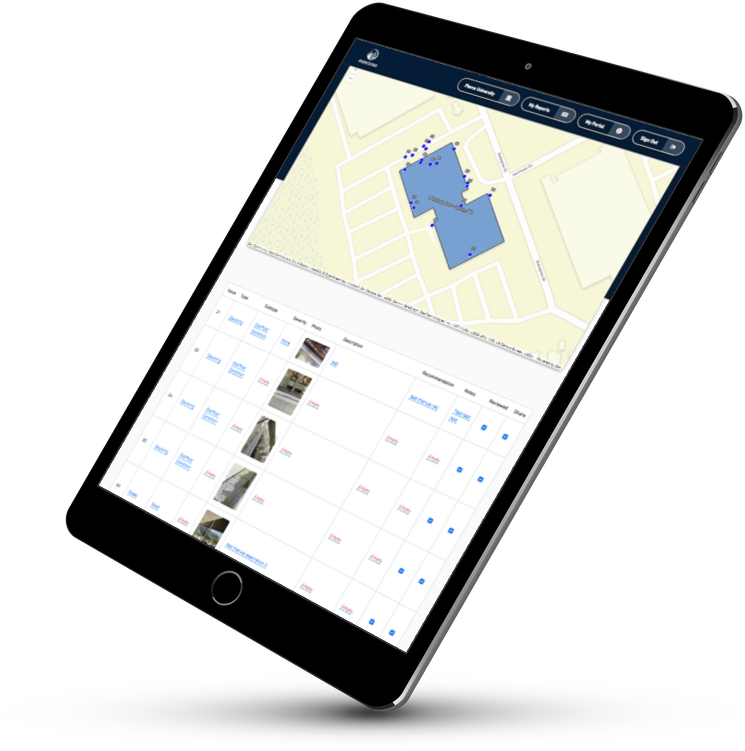 What you get with PIERCE
Facade Maintenance
Protection against the elements with coatings or waterproofing sealers
Maintain your building's integrity with our metal cleaning, alucobond, painting, and specialty services
Reduce risk of damage to the building's interior by identifying and correcting problems early
We started off using PIERCE Property Services for gutter cleaning and they did such a great job! We've had them do caulking, power washing, and window cleaning for us too. Their response is always quick, their work is professionally efficient & the price is always fair.
Director of Maintenance, Corcoran Management
PIERCE is a national
industry leader

in safety

PIERCE shows an unparalleled commitment to safety. We know that our clients are trusting us with a significant amount of liability, and we don't leave that up to chance.

Our technicians are trained according to the latest industry standards and regulations specific to their focus to ensure they are safe while on the job and your services are up to code.

While on your property, our technicians are also a keen eye for areas of the building that are a potential threat, which will be reported following the service.

PIERCE is prepared to help you protect your tenants and reduce your property liability by maintaining the health of your building's exterior surfaces.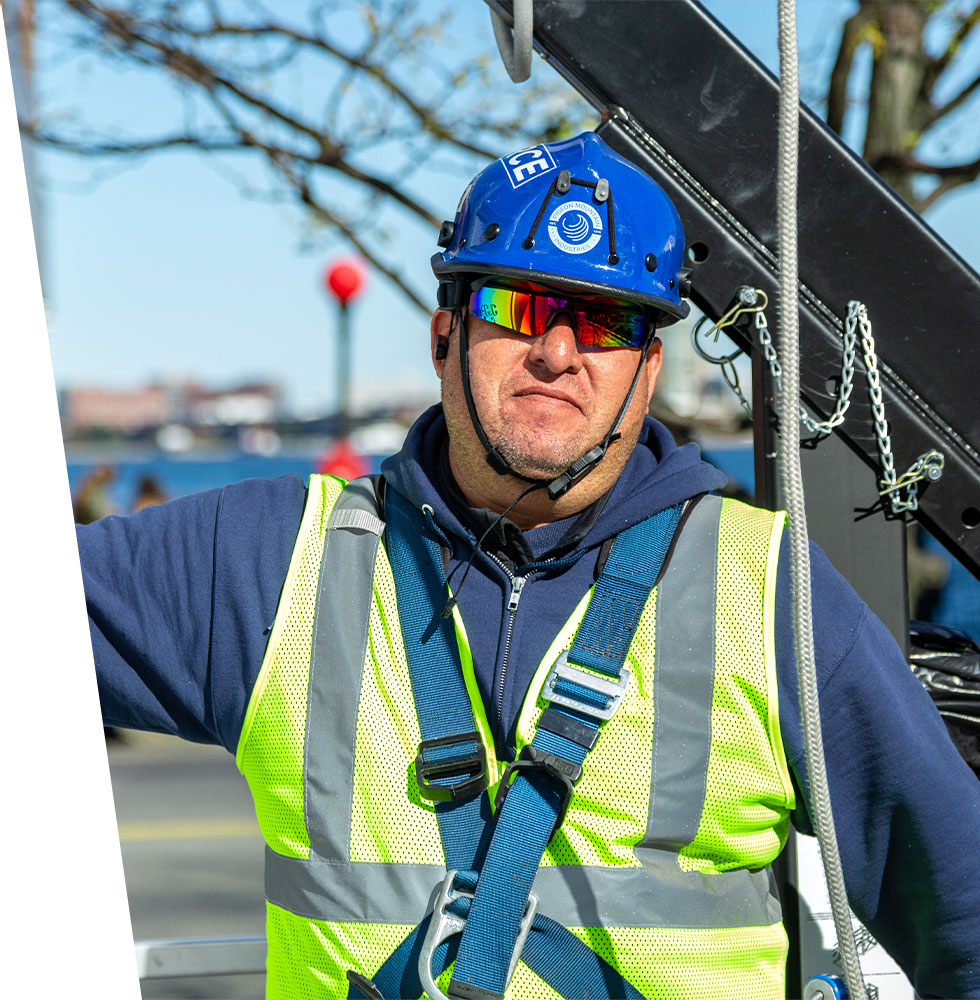 Looking for
power washing?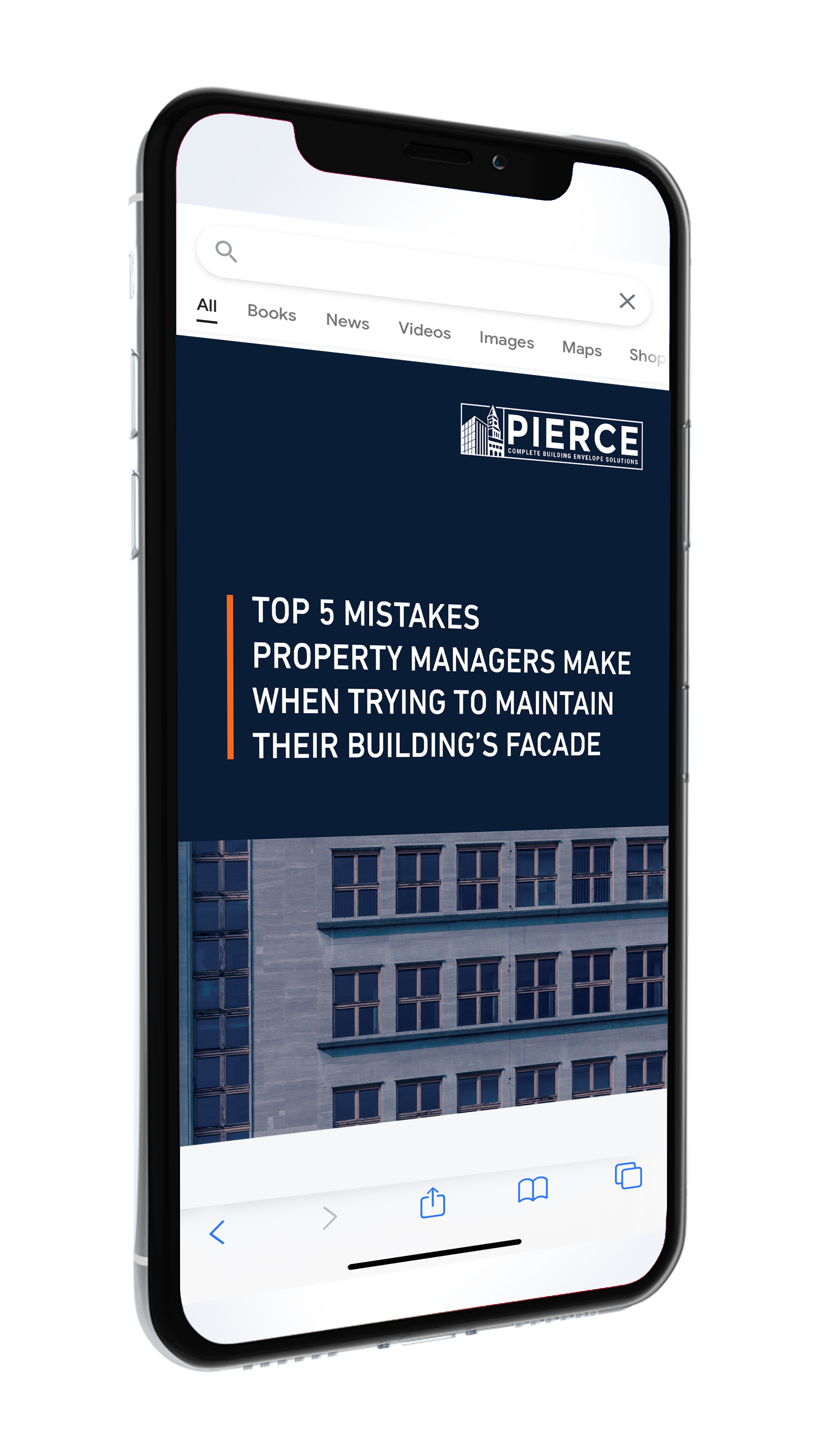 Top 5 Mistakes

PROPERTY MANAGERS MAKE WHEN TRYING TO MAINTAIN THEIR BUILDING'S FACADE