Waterproofing Services
Waterproofing for Your Entire Building Envelope
Never dread heavy rain again
Proactive sealing to prevent future water damage
Peace of mind that your building will weather the storm
We are water's
worst enemy
Caulking around window joints and control joints needs to be replaced every 10-15 years; otherwise, leaks occur not only around your windows and control joints, but also in flashing and other unseen areas.  Since you can't see where the leak is coming from, water pools behind walls and in between floors,  which can mean major damages and financial losses.
But not for our clients.
With PIERCE, even if you don't know where the water is coming in, we'll find it for you using our investigative techniques – water tests, thermal imaging, smoke tests, and more. And, we'll thoroughly seal your building envelope to prevent further deterioration. The
next

step
More than just waterproofing
We know it's nearly impossible to keep tabs on every square inch of your building's envelope. That's why while we're at your property, we'll perform our PIERCE360 check to help you anticipate future maintenance before an issue arises. You can stay abreast of these updates at all times with PIERCE360.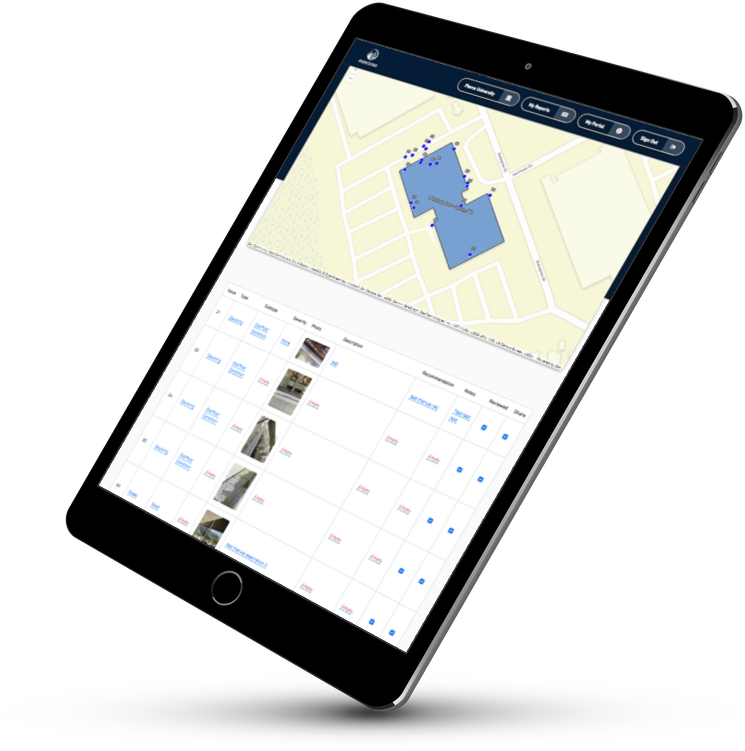 Project Profile
Facade Waterproofing
High Rise Apartment Building in the Seaport

, Boston

Their Problem

The property manager had been chasing leaks increasingly over the past three years. The building was constructed in 2005, which meant the caulking was reaching the end of its useful life expectancy of 10-15 years.

This is a luxury apartment building, and the tenants have high expectations about the quality of their apartment and the service they receive from the management company. The leaking windows disrupted the tenants' lives and cost the management company a significant amount to mitigate and repair. For the managers, any rainstorm meant that there might be a new leak reported and a new headache, which they would address with remedial repairs, but the number of leaks they were dealing with continued to increase.

Our Solution

Our Window Cleaning Technicians noted the deterioration of the caulking around the windows during one of their cleanings. They were able to show the management company that the problem was consistent throughout the entire building. Our Waterproofing and Restoration Experts then used their documentation to show management the extent of the problem.

We used objective documentation of the existing conditions of the building to help the property management team justify the cost of replacing the caulking on the entire building. They took that information to their asset managers and ownership team to get the project approved. We then provided them with a phasing plan and timeline for the work so that they could prep their tenants for the upcoming project. We immediately began replacing all caulking joints on the exterior of the building while also making repairs to any cracks in the facade that we found along the way.

We understand that a project of this scale is a lot to plan for and budget, but the money saved by addressing the issue in a timely manner rather than waiting for it to cause more building damage and the value it brings to the property manager, owner and tenants far outweighs the cost of the waterproofing project.

The tenants are spared the headache of a potential leak in their apartment.
Waterproofing the building helps seal their windows, keeping conditioned air from escaping.
The management company is saving a significant amount of money that would have been spent on dozens of remedial repairs.
The management company can rest assured that the caulking on the entire building is consistent in age and quality – there won't be unexpected leak headaches.
Property managers have enough on their plate, PIERCE Waterproofing takes the worry of dealing with leaks during rain or snowstorms off of it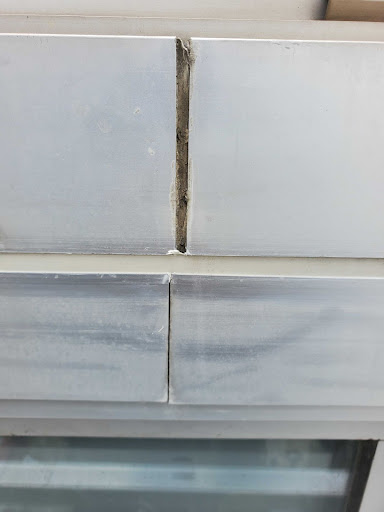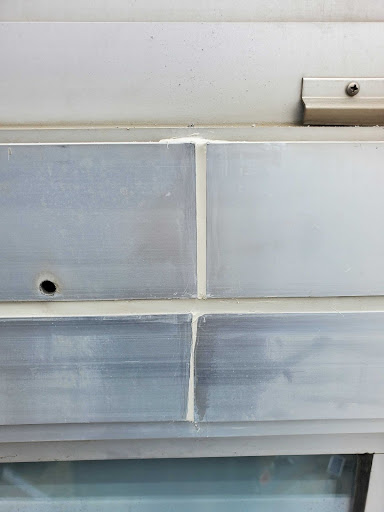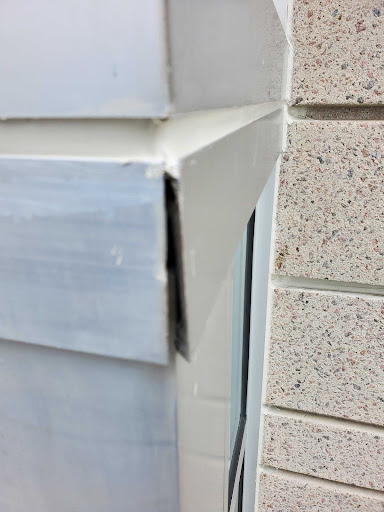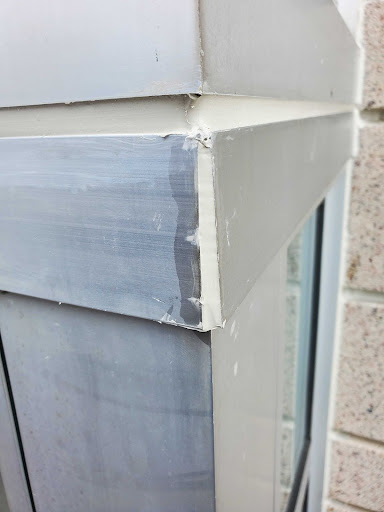 We can waterproof
any

glass, metal, stone, brick, or concrete exteriors. Historic or modern. we've got your building covered.

Plus, our professionals will do an inspection to identify any issues and address them before they become big or expensive. Then, we'll set up a recurring inspection schedule to keep your building sealed and moisture-free.

Here's what you get with PIERCE:
clear penetrating sealers
Tuckpointing and repointing
Safe
and

Secure

Our technicians are trained according to the latest industry standards and regulations specific to their focus to ensure they are safe while on the job and your services are up to code.

While on your property, our technicians are also a keen eye for areas of the building that are a potential threat, which will be reported following the service.

PIERCE is prepared to help you protect your tenants and reduce your property liability by maintaining the beauty and value of your building's exterior surfaces.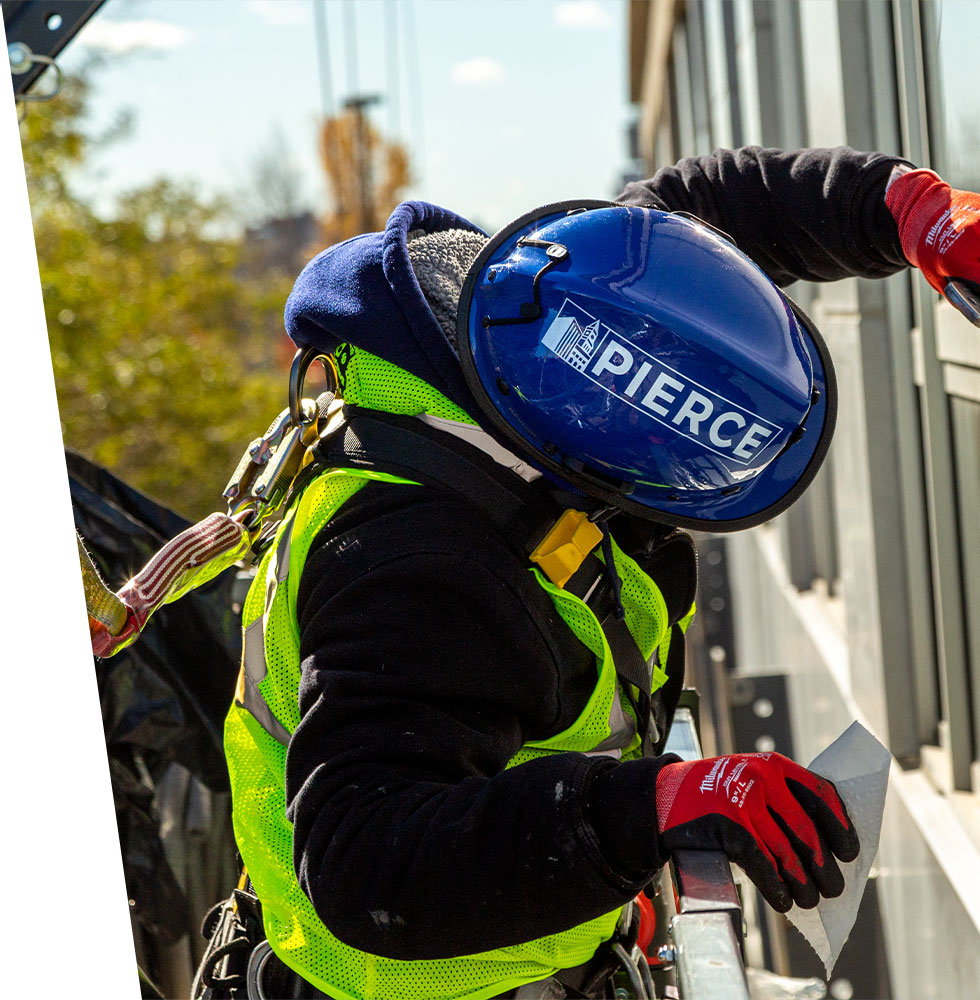 Professional work from start to finish. Their detailed proposal was thoughtful, thorough and made my job easy. A pleasure to work with!
Property Manager, Barkan Management Company, Inc.
PIERCE sent some guys over right away, on a Saturday, to shovel off the roof above our elevator machine room and stop a leak that was causing large volumes of water to get into the elevator equipment and down to the main lobby. It saved us a ton of money in elevator repairs. I really appreciate the response time and Pierce's ability to help with random jobs like this one.
Tim Rivett, Samuels & Associates
Do you have an
urgent

need?

Our Rapid Response Service can solve your immediate issue. We have teams ready to mobilize.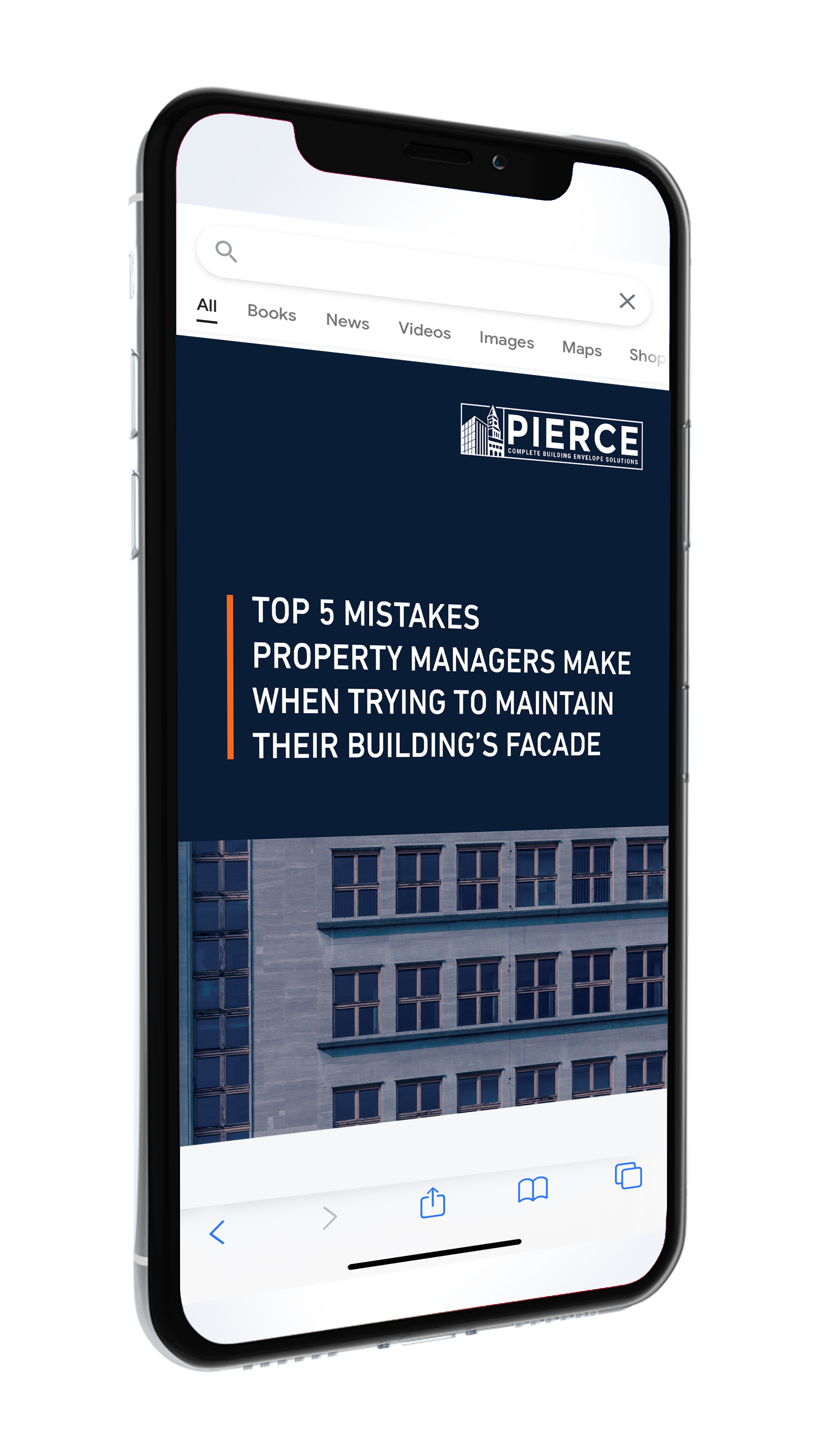 Top 5 Mistakes

PROPERTY MANAGERS MAKE WHEN TRYING TO MAINTAIN THEIR BUILDING'S FACADE