Finally, a
proactive

approach to your building's exterior lifecycle management

Comprehensive maintenance, waterproofing and restoration for windows, facades, and garages.
Receive unparalleled communication throughout your project
Talk to industry experts (not salespeople)
Trust safe and professional service backed by warranties
Trusted by Greater Boston's Top Management Companies.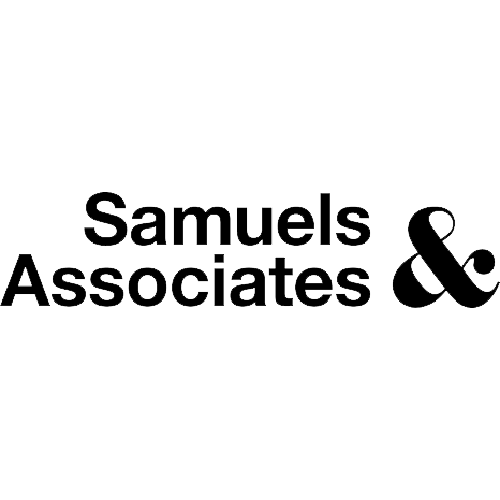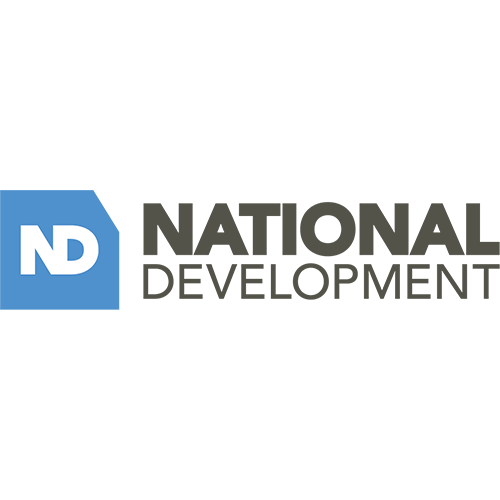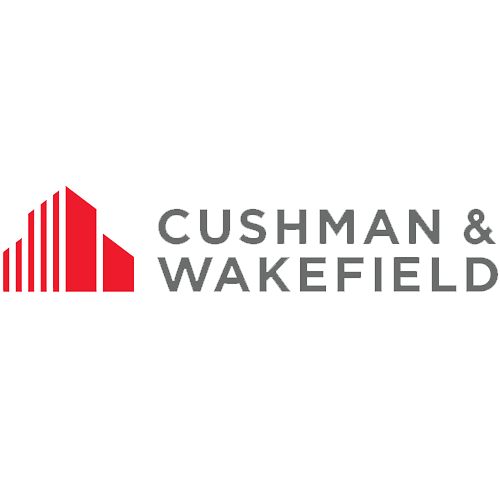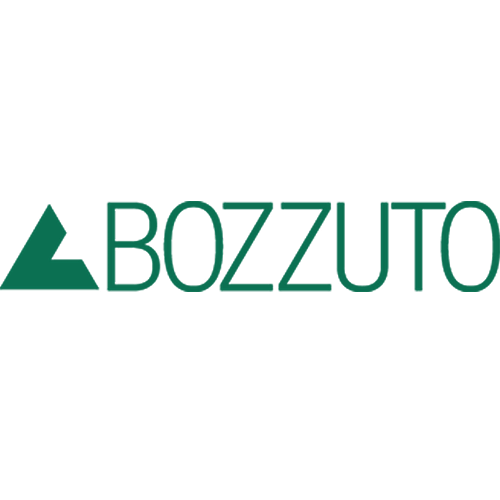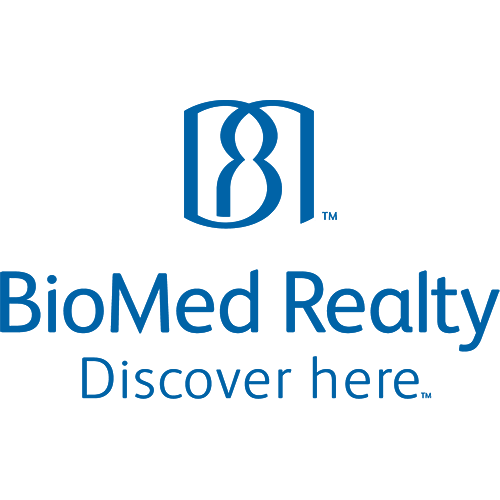 We understand the
pressure


property managers face

It's nearly impossible to gain a complete picture of everything going on with your building's exterior. This leaves you stressed and stuck in an unhealthy, dangerous cycle of only responding to the most pressing problems. You have no margin for identifying future maintenance needs, much less addressing them.
It doesn't
have

to
be that way.

At PIERCE, during every service, we assess your building and recommend services that will solve your current problem and prevent future ones.

We'll provide a comprehensive PIERCE360 report with objective information that will help you build a thorough short and long term plan for maintaining your property.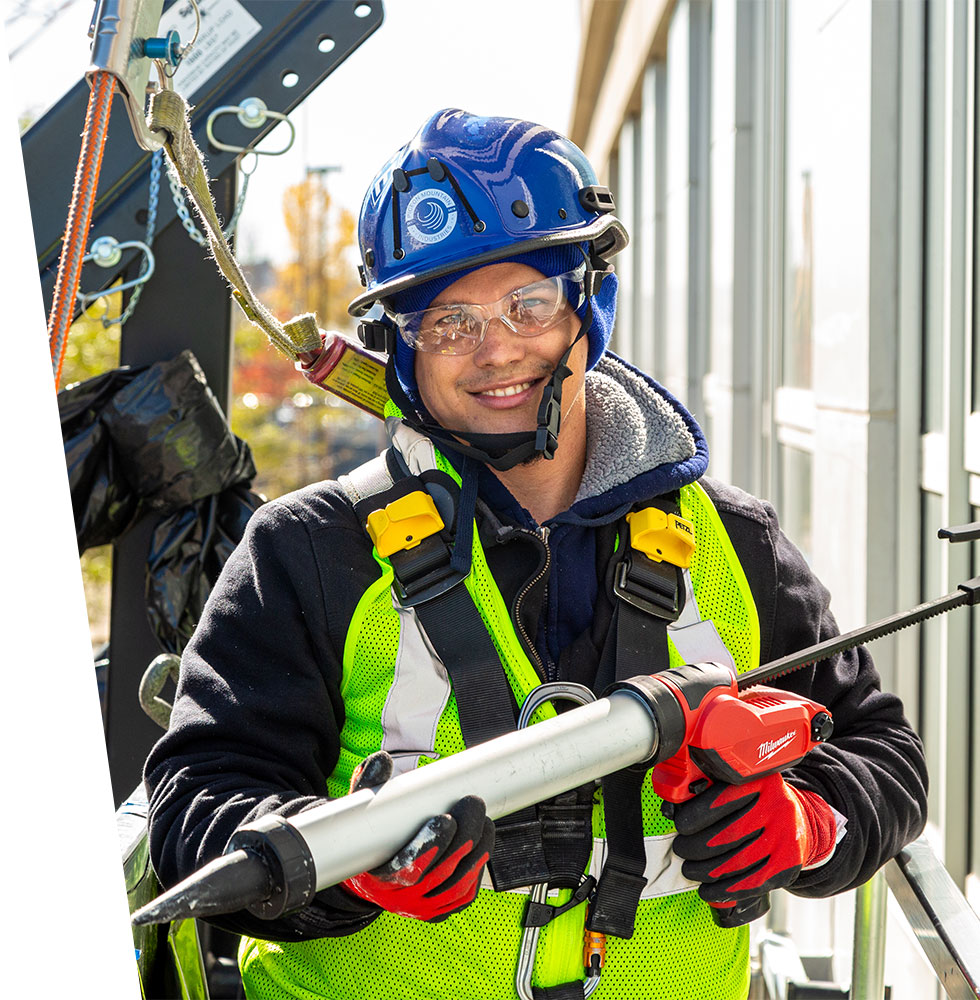 Do you have an
urgent

need?

Our Rapid Response Service can solve your immediate issue. We have teams ready to mobilize.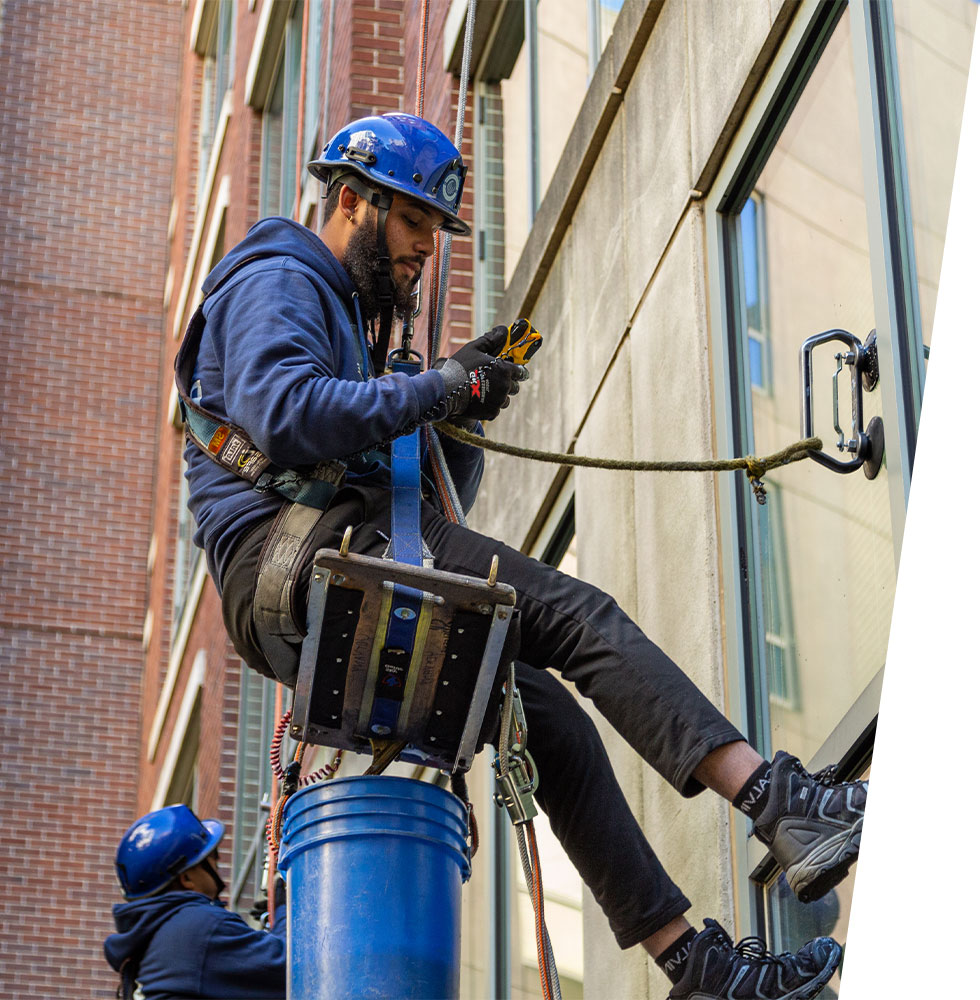 A new technology for an age-old industry
You're protected by PIERCE360

There's nothing worse than reacting to issues.
And with most property vendors, that's what you get. They'll come out and do what you ask. And then wait for you to call them for the next problem you experience.
But not with PIERCE.
All of your buildings are backed by PIERCE360. During every service, we're looking out for potential future issues you need to be aware of. These are photographed and documented in the PIERCE360 app that you can access from any device.
Working with
PIERCE Property Services

means gaining:
A true partner
monitoring your building with you
Confidence & peace of mind
you're taking excellent care of your property
A proactive plan
for repairs before they become emergencies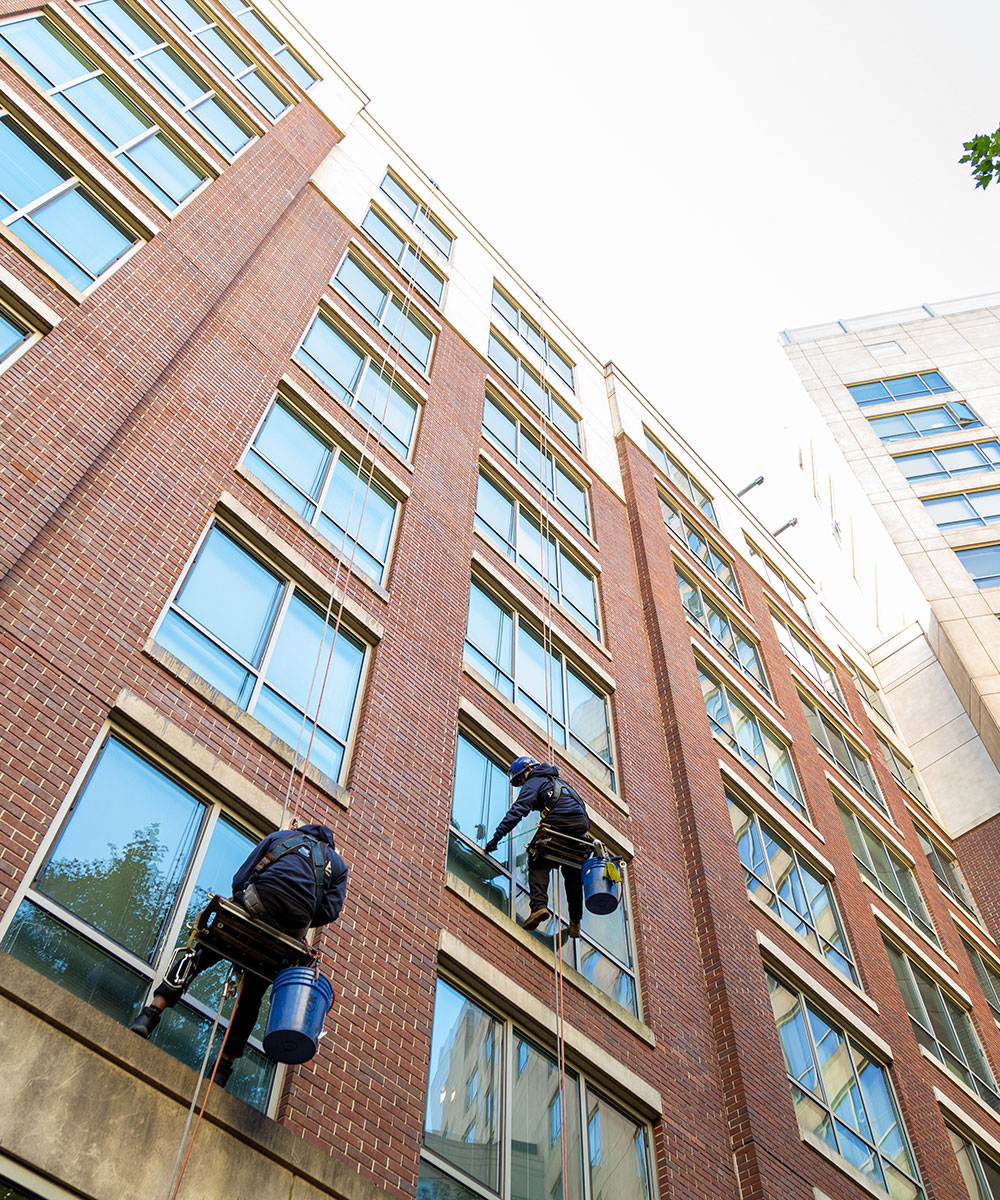 Getting started is
simple
Step 1
Schedule a site visit for maintenance, waterproofing or restoration.
In a commitment-free consultation, we'll meet you on-site to help understand and identify problems and make recommendations.
Step 2
Receive a customized maintenance plan.
PIERCE creates maintenance plans that are as unique as your building. Every project includes PIERCE360 which helps you plan for your building's future needs.
Step 3
Rest assured your building is in great hands.
As your maintenance partner, you can be sure that we'll complete the needed service and will be constantly looking to prevent future issues.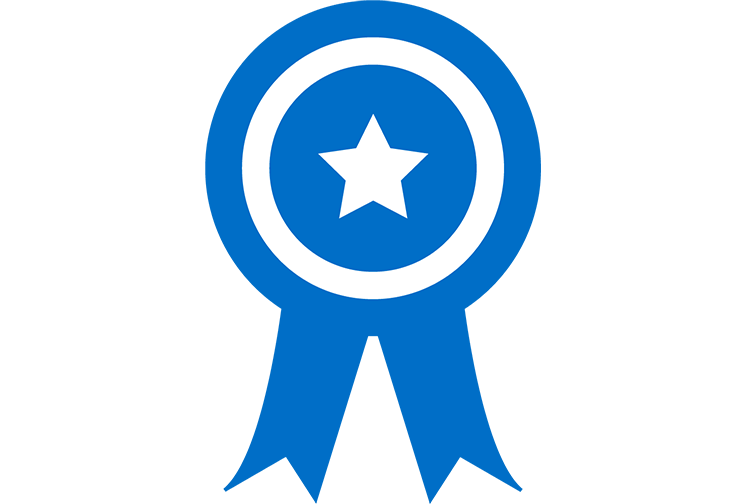 We stand by our work.
Waterproofing projects have a three-year labor warranty. If we missed something, we'll go back and make it right. With maintenance and window cleaning, we guarantee your satisfaction or we'll do it again.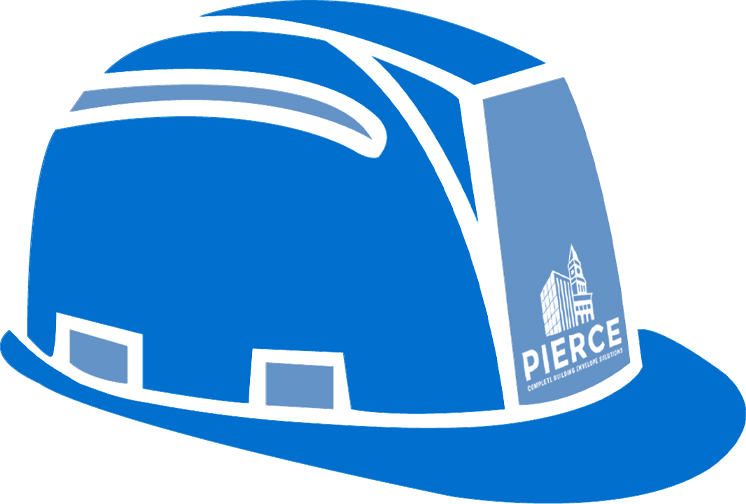 We prioritize safety.
All PIERCE employees are trained according to the latest industry standards and regulations.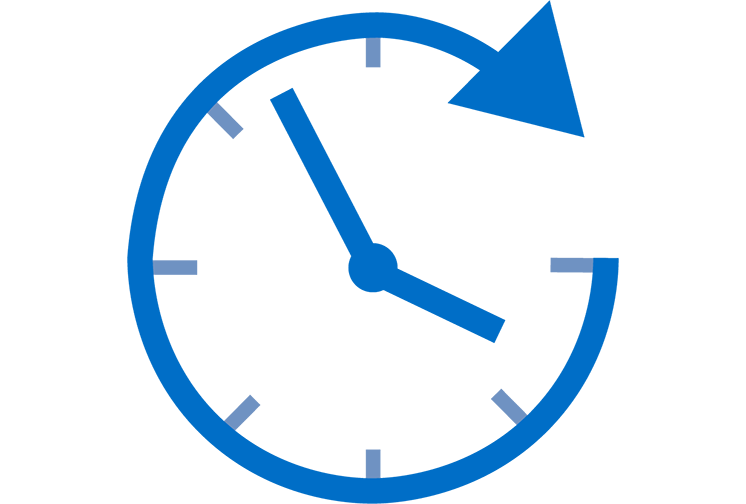 We help you anticipate your building's future needs.
We accomplish today's services and help you plan for future issues before they arise.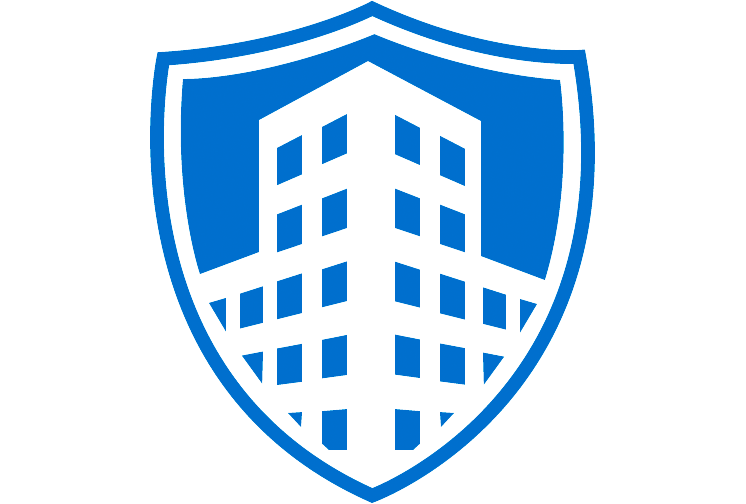 We send our experts.
We rely on our in-house team of experts to get the job done, not uncommitted contractors.
For us it's important to have vendors who we know are reliable and get the job done, and PIERCE has always delivered. If there are issues or questions they will bring them to your attention …that's why I rely on PIERCE.
RICH MARTELLI, CHIEF ENGINEER – 401 PARK
Their knowledge of the façade components, combined with their use of the PIERCE360 Platform, has made the process of gathering location-specific images very efficient, smooth, and cost-effective. They understand the process of getting buildings compliant with the city and are a great resource in executing this process for buildings in Boston.
Bob Keenan, President of Building Envelope Consulting
Over the last 10 years, we have revitalized our property. It's one thing to renovate it, then you have to maintain it. That's where PIERCE came in.
ALLAN LUCIW, SENIOR PROPERTY MANAGER – THE DISTRICT
PIERCE sent some guys over right away, on a Saturday, to shovel off the roof above our elevator machine room and stop a leak that was causing large volumes of water to get into the elevator equipment and down to the main lobby. It saved us a ton of money in elevator repairs. I really appreciate the response time and Pierce's ability to help with random jobs like this one.
Tim Rivett, Samuels & Associates
The PIERCE360 portal is impressive and very user-friendly. It's a great tool for all of PIERCE's customers!
Chris Kilday, Facilities Engineering Manager II – Whitehead Institute for Biomedical Research
To succeed in your job as a property manager, you need a clear understanding of the current and future repairs needed in your building. There's nothing worse than feeling like the best you can do is react and you are only able to address the most urgent issues as they arise.
You deserve clear information so you can make confident decisions and develop a plan for maintaining the building well before problems occur.
PIERCE takes care of the issues you're aware of and helps you identify future potential challenges.
With the experience we've gained from serving 100 of the nation's top properties, PIERCE gives property managers clarity and confidence with decisions involving their building's exterior.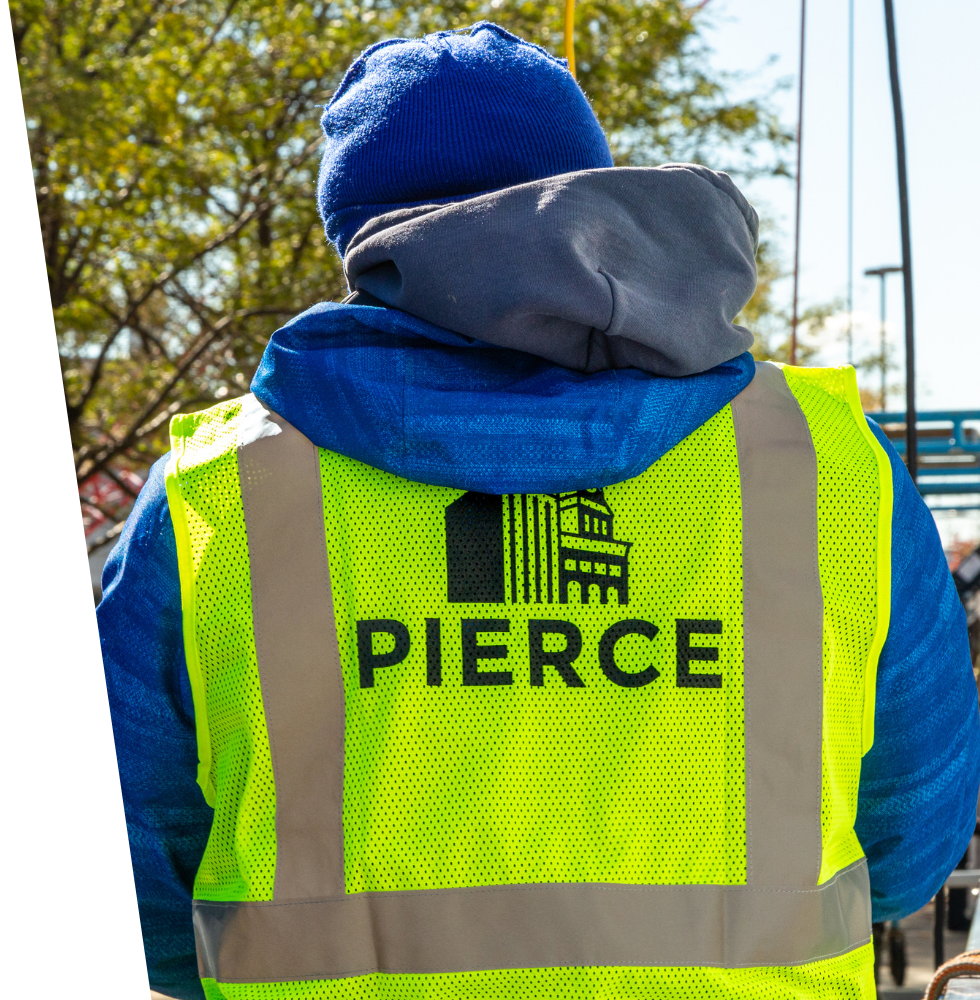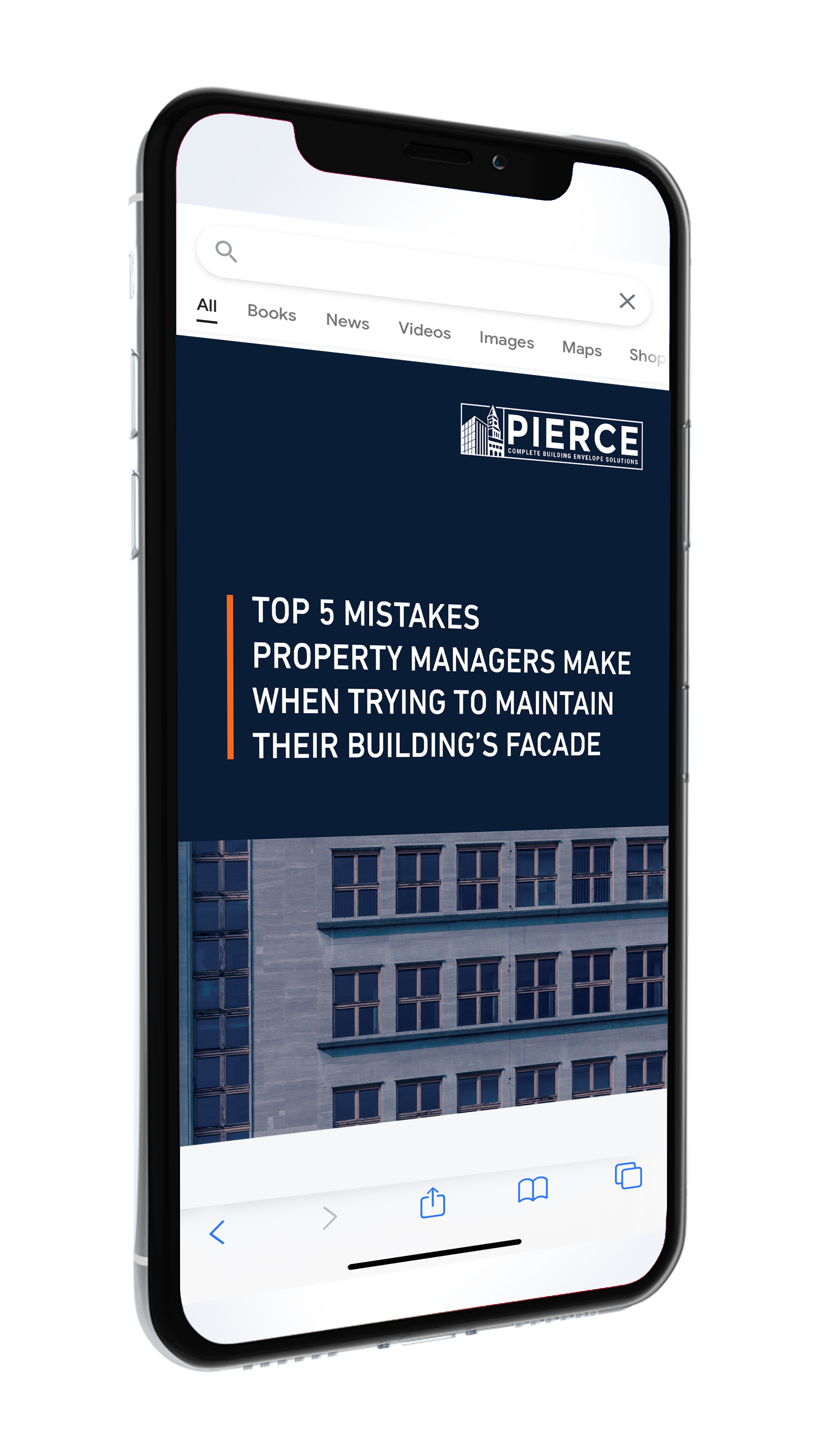 Top 5 Mistakes

PROPERTY MANAGERS MAKE WHEN TRYING TO MAINTAIN THEIR BUILDING'S FACADE