Snow & Ice Removal & Management
Mitigate risk and keep your occupants safe
Fast removal after every storm
Competitive pricing with multi-site discounts
Optional roof, balcony, and fire escape shoveling services
We remove snow and ice
–
And Your worries

.

If you're like most southern New England residents, you have a love-hate relationship with snow. It's picturesque, but it can cause major interruptions when it's not removed quickly from sidewalks, driveways, and streets. As a building manager, this responsibility lands on you. Preventing injuries or lawsuits from falls is a heavy burden to bear. Let us help so you can rest easy. Taking it a step

further
More than snow & ice management

We know how important it is to stay on top of issues before they become full-blown problems. That's why we conduct the PIERCE360 evaluation with every service. We'll conduct our scheduled service to remove your snow and ice and while we're there, we'll keep an eye out for any problem areas you should be aware of. Keep track of our findings and recommendations with PIERCE360.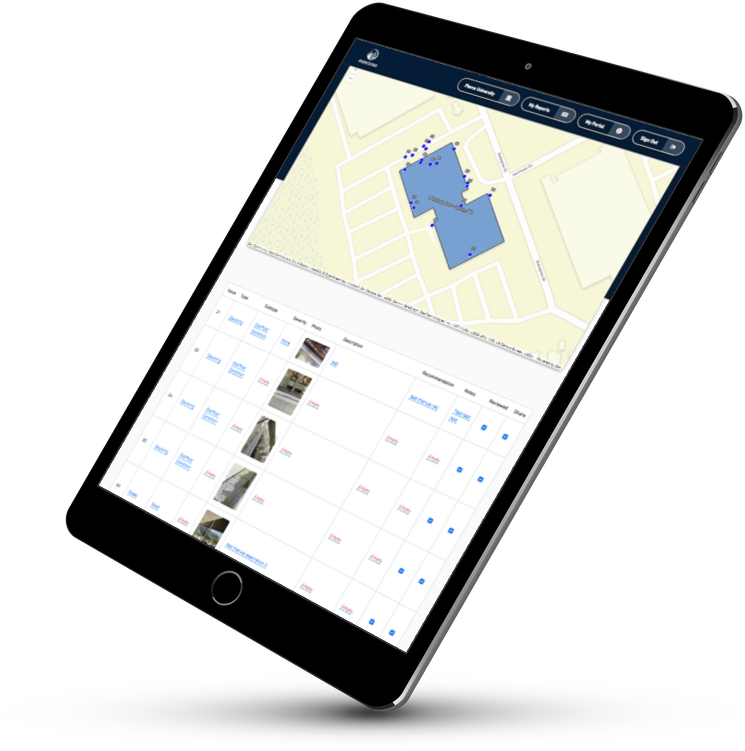 Our
promise

 to you

We'll create a customized plan for your property so you'll know exactly what areas will be cleared any time there's problematic snow or ice buildup. You'll also have a direct contact you can reach – not an automated voicemail – any time you have questions. We offer efficient invoicing so you have one less thing to track down later.
What you get with
PIERCE Snow & Ice Management:
"To the pavement" service after every storm
Clear communication during each storm
Reduced risk of injury on your property
Multi-site discounts available
Shoveling roofs, balconies, and fire escapes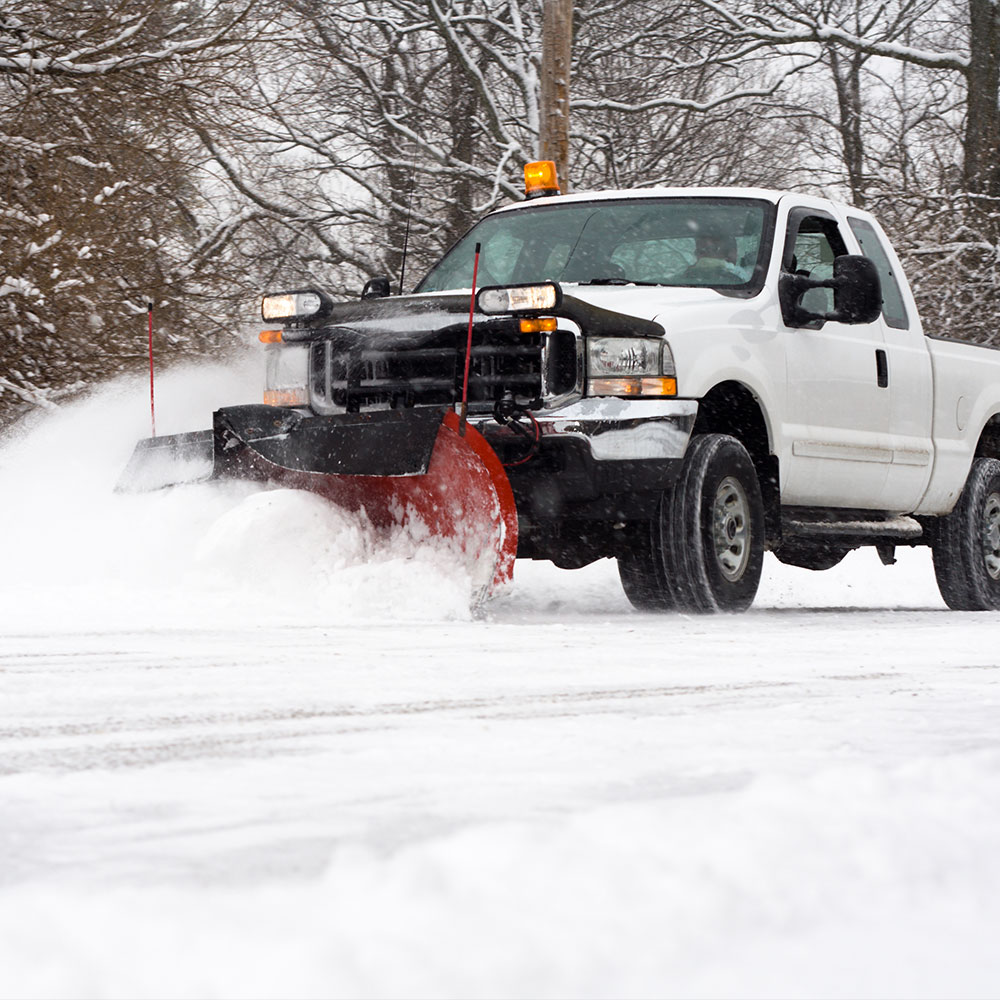 We have experience removing snow
and ice from:
Their knowledge of the façade components, combined with their use of the PIERCE360 Platform, has made the process of gathering location-specific images very efficient, smooth, and cost-effective. They understand the process of getting buildings compliant with the city and are a great resource in executing this process for buildings in Boston.
Bob Keenan, President of Building Envelope Consulting
Over the last 10 years, we have revitalized our property. It's one thing to renovate it, then you have to maintain it. That's where PIERCE came in.
ALLAN LUCIW, SENIOR PROPERTY MANAGER – THE DISTRICT
We started off using PIERCE Property Services for gutter cleaning and they did such a great job! We've had them do caulking, power washing, and window cleaning for us too. Their response is always quick, their work is professionally efficient & the price is always fair.
Director of Maintenance, Corcoran Management
The PIERCE360 portal is impressive and very user-friendly. It's a great tool for all of PIERCE's customers!
Chris Kilday, Facilities Engineering Manager II – Whitehead Institute for Biomedical Research
It's been a pleasure working with the PIERCE Property Services team for power washing services, caulking, and window cleaning. We appreciate their partnership in maintaining the exterior envelope of our properties and always find them to be responsive, reliable, and competitively priced.
Senior Property Manager – National Development
PIERCE sent some guys over right away, on a Saturday, to shovel off the roof above our elevator machine room and stop a leak that was causing large volumes of water to get into the elevator equipment and down to the main lobby. It saved us a ton of money in elevator repairs. I really appreciate the response time and Pierce's ability to help with random jobs like this one.
Tim Rivett, Samuels & Associates
Professional work from start to finish. Their detailed proposal was thoughtful, thorough and made my job easy. A pleasure to work with!
Property Manager, Barkan Management Company, Inc.
For us it's important to have vendors who we know are reliable and get the job done, and PIERCE has always delivered. If there are issues or questions they will bring them to your attention …that's why I rely on PIERCE.
RICH MARTELLI, CHIEF ENGINEER – 401 PARK